Your Business
FMX
Whether it's for touring shows or to practice at your own compound. FMX is an incredibly dangerous sport and serious injuries are not uncommon. Our airbags are the ultimate lifesaving solution to make practice and touring safer and also more efficient.
Airbag Use Case #1
landings for touring shows and your compound
Packs down small, easy set up and transport- saving you time and money
More safety means less injuries and more riding
Entertain the crowds with the bigger and more spectacular jumps
Suitable for quadbikes, buggy, snowmobiles and anything else you want to land
FMX is one of the most dangerous extreme sports out there. So whether you are training at your compound or taking it to the shows, our airbag landings will provide you with much more safety than any normal landing. Injuries can end your or your athletes season or career, which may mean loss of income and lengthy rehabs. Both avoidable with the use of landing airbags, which are also highly portable and will make your events much more economical, which is putting more money back in your pocket.
Airbag Use Case #2
FLAT airbags - like a foampit on steroids
Better impact absorption than foam pits means you can go much bigger: This is how triple flips were trained
Easier exit, no crane needed, no more getting stuck in filthy foam pits, which amplify additional hazards.
Our airbags are weather proof and portable - take them on the road with you
Can also be used with quadbikes, buggys and snowmobiles
BENEFITS BENEFITS BENEFITS BENEFITS BENEFITS BENEFITS BENEFITS BENEFITS BENEFITS BENEFITS BENEFITS
BAGJUMP Airbags
YOUR BENEFITS
BAGJUMP has been at the leading edge of FMX progression for over a decade. The performance progression at Pastranaland, Nitro Circus, Josh Sheehans triple flip or Daniel Bodins snowmobile double flip were made possible by BAGJUMP. We are the choice of the best athletes in the sport and the top touring shows in the business.
LESS INJURIES
Airbags ensure a safer riding environment - no matter if it's at your compound or at a show. Less injuries means more riding.
PUSH YOUR LIMITS
With the safety of airbags you or your riders can safely push the limits and go bigger than they ever could before, which will result in more spectacular jumps.
Higher Entertainment Value
Increase the entertainment value by allowing bigger tricks thanks to the safety of airbag landings, which will have crowds on their feet wanting more.
Increased Profitability
Our airbags save assembly time and are highly portable. This means your events become more efficient and more profitable.
Combine it
You can connect our tour landings modular to make them double as wide. Or you can set up a flat bag for practice before the show. The ultimate setup!
Targeted Branding
Leverage social media exposure with your own logo or monetize through targeted branding opportunities!
We are a longstanding and reliable partner within the FMX industry, earning the trust of athletes and organizers alike through our exceptional safety and performance-oriented airbag solutions. Take a look for yourself!
REFERENCES
TRUSTED BY THE BEST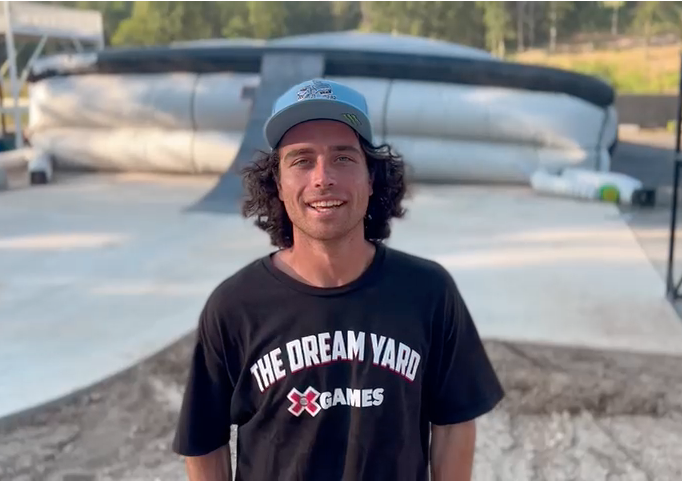 "I've used BAGJUMP for years on my property, learning new tricks and getting comfy with flips. In my opinion, the BAGJUMP airbags are the best bags you can use to learn tricks safely and not get hurt."
Axell Hodges

X Games Medalist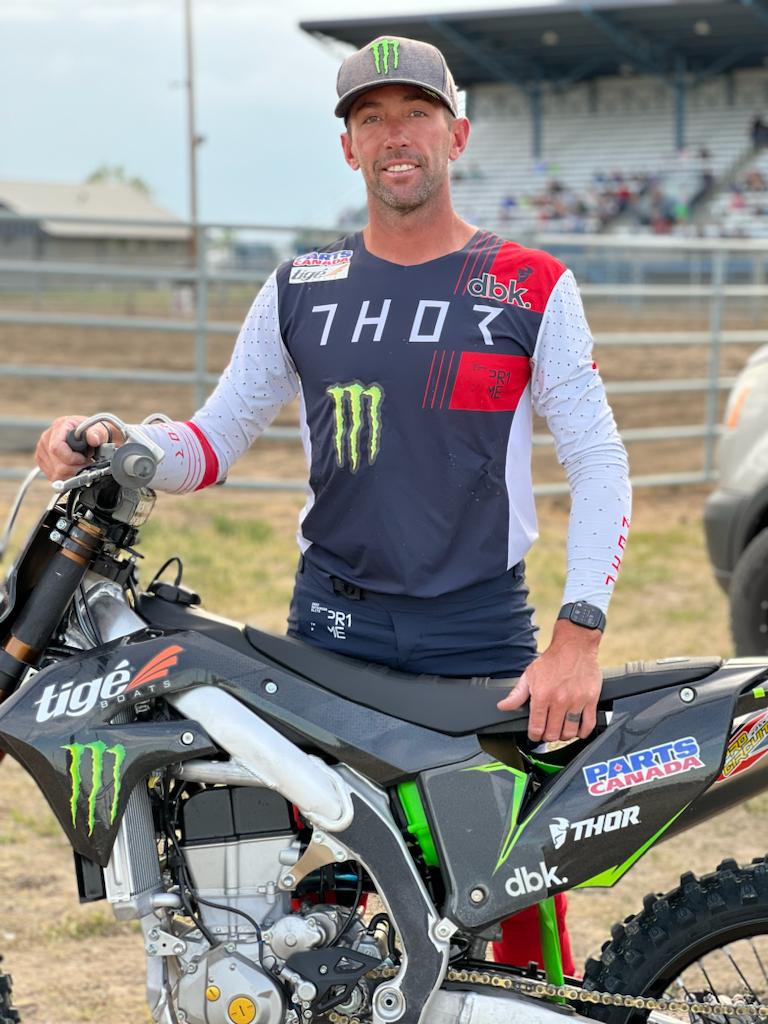 "I've been putting on FMX events for the last 15 years. When the sport transitioned from mobile landings to airbags, I did my homework on what landing would be the safest and most durable in the market. BAGJUMP has and continues to support me with the best product out there."
Keith Sayers

KSFMX Shows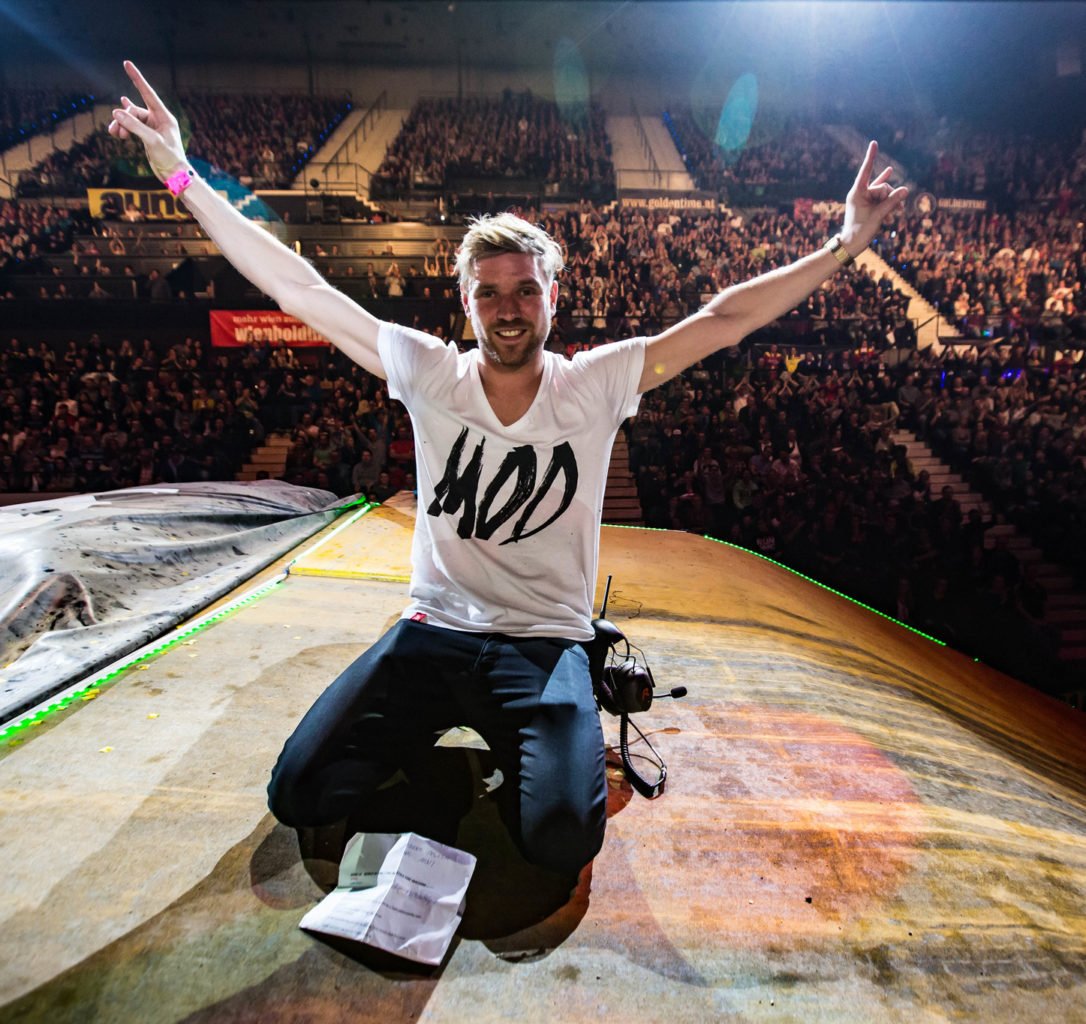 "We have been using multiple BAGJUMPs for years. We are extremely happy with the quality, safety, performance of the products, and the customer service. It makes touring easier, and the added safety opens up new show possibilities and means fewer injuries. Best in the business, hands down!"
Georg Fechter

CEO @ Masters of Dirt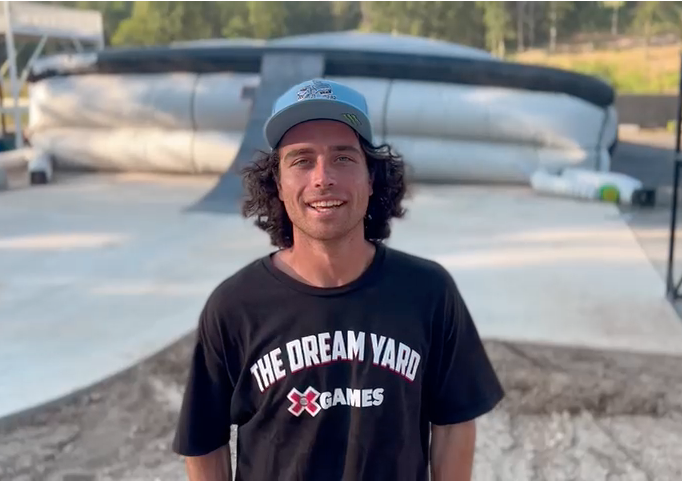 "I've used BAGJUMP for years on my property, learning new tricks and getting comfy with flips. In my opinion, the BAGJUMP airbags are the best bags you can use to learn tricks safely and not get hurt."
Axell Hodges

X Games Medalist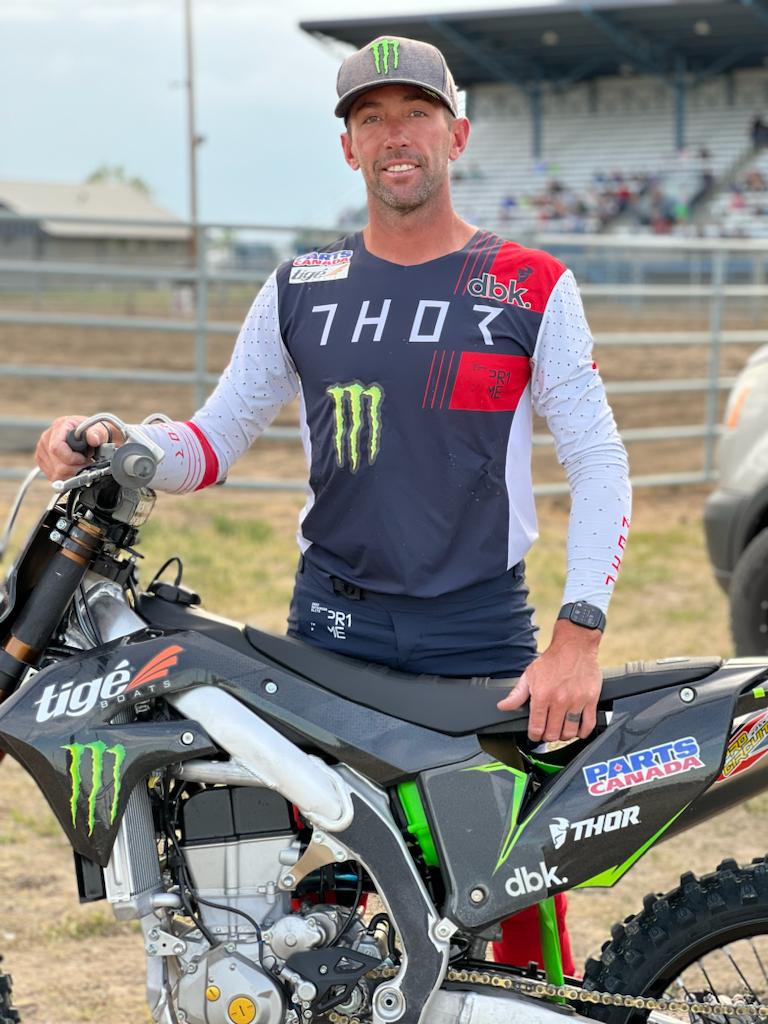 "I've been putting on FMX events for the last 15 years. When the sport transitioned from mobile landings to airbags, I did my homework on what landing would be the safest and most durable in the market. BAGJUMP has and continues to support me with the best product out there."
Keith Sayers

KSFMX Shows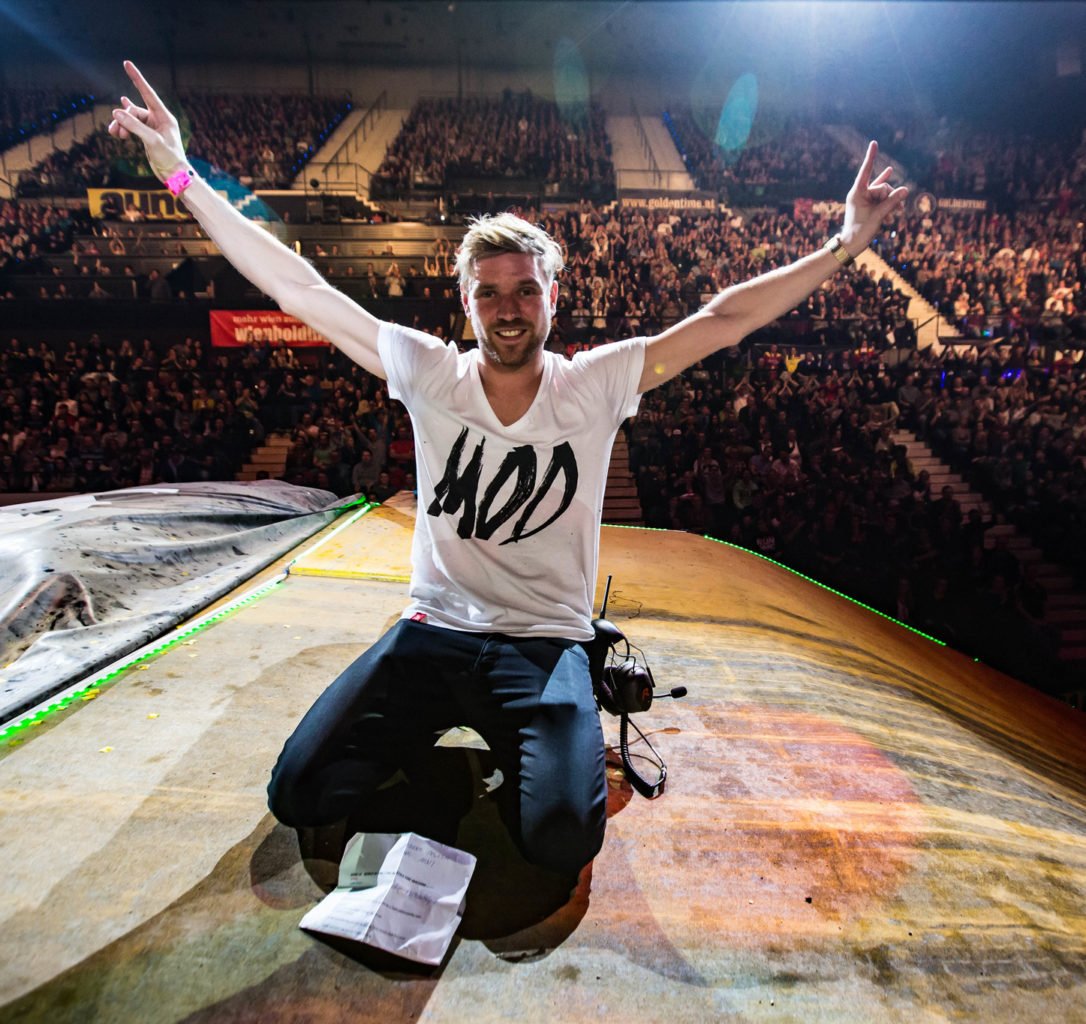 "We have been using multiple BAGJUMPs for years. We are extremely happy with the quality, safety, performance of the products, and the customer service. It makes touring easier, and the added safety opens up new show possibilities and means fewer injuries. Best in the business, hands down!"
Georg Fechter

CEO @ Masters of Dirt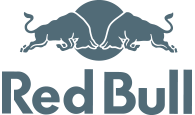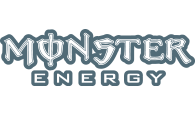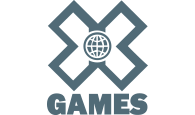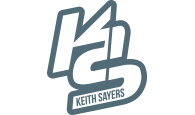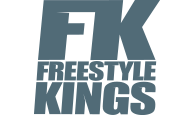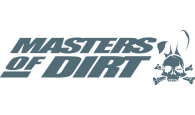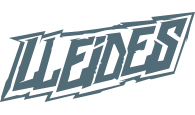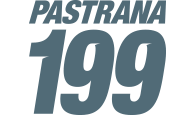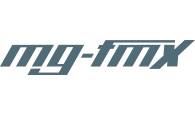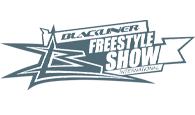 Freestyle Motocross
FIND OUT MORE ABOUT THE PRODUCTS
In FMX there is no margin for error and no space for playing around. Check out the different solutions we have to offer