AIRBAGS
ALL-TERRAIN LANDING AIRBAG
The Game-Changer for Action Sports
Since its groundbreaking release in 2014, the BAGJUMP All-Terrain Landing revolutionized biking and FMX. The 2-layered airbag can be placed on a landing to provide a safe platform for practicing tricks. Resi landings are a thing of the past.
PRODUCT KEY FEATURE #1
All-Terrain Usage and Maximum Versatility
Adjustable firmness for seamless transitioning to real landings
Can be placed on any landing to practice safely
Ideal for training in any season
With our All-Terrain Landing Airbag, you can confidently practice on a forgiving soft surface and easily adjust its firmness to your preference. Deflate or remove it entirely when you're ready to take on real landings. This product has been at the core of many of the last decades greatest accomplishments in biking or FMX.
PRODUCT KEY FEATURE #2
DESIGNED FOR SAFEST LANDINGS IN ALL CONDITIONS
2-layered airbag with multi-compartment air pockets for soft and realistic landings
Forgiving landing surface that absorbs the impact and minimizes the force transferred to the body
Special coating grips a tyre very well, but allows a helmet to slide.
PRODUCT KEY FEATURE #3
PREMIUM MATERIALS AND HIGHEST QUALITY STANDARDS
Extremely tough, purpose-built materials for long-term reliability
Durable topsheets resist hits from a FMX footpeg or a sharp snowboard edge
European production for shorter lead times and higher quality standards
The All-Terrain Landing Airbag is made with HEYtex Germany's premium technical textiles, the world leader in quality and functional materials. Our robust topsheets are engineered to withstand FMX or bike footpeg hits or handlebars. With a well-established European component supply chain, we pride ourselves on the highest quality standards, setting us apart from cheap knockoffs who outsource manufacturing to distant corners of the world to maximize profits.
ALL-TERRAIN LANDING AIRBAG ALL-TERRAIN LANDING AIRBAG ALL-TERRAIN LANDING AIRBAG ALL-TERRAIN LANDING AIRBAG ALL-TERRAIN LANDING AIRBAG ALL-TERRAIN LANDING AIRBAG ALL-TERRAIN LANDING AIRBAG ALL-TERRAIN LANDING AIRBAG ALL-TERRAIN LANDING AIRBAG ALL-TERRAIN LANDING AIRBAG ALL-TERRAIN LANDING AIRBAG
ALL-TERRAIN LANDING AIRBAG
YOUR BENEFITS
The BAGJUMP All-Terrain Landing Airbag stands as one of the most significant breakthroughs for progression in freestyle sport safety in recent years. Introduced in 2014 this airbag changed the FMX and bike game and rapidly expanded its reach to FMX compounds, bike parks and indoor facilities all around the world for professionals and hobby athletes to push their limits.
ENHANCED SAFETY
The airbag provides a soft and forgiving landing surface, reducing the risk of injury when trying new tricks or challenging maneuvers.
Training Flexibility
Practice on a soft airbag, adjust the level of firmness, deflate it, or set it aside before attempting a real landing with confidence.
ACCELERATED PROGRESSION
The airbag enables progressive learning, allowing users to start with basic maneuvers and gradually advance to more complex tricks.
Easy Setup
Use in training facilities, event venues, or temporary setups for competitions, thanks to the airbag's flexibility and easy setup.
high performance materials
Durable airbag bodies, lightweight, weather-resistant, and tear-resistant for lasting performance. Our topsheet is ultra tough, grips with tyres and slides with helmets for added safety.
Branding Opportunities
Add sponsors (or your own logo) to your airbag and let social media amplify your exposure!
HOW THE BAGJUMP LANDING BAG REVOLUTIONIZED ACTION SPORTS
HOW THE BAGJUMP LANDING BAG REVOLUTIONIZED ACTION SPORTS
In 2012, Travis Pastrana approached us with the idea of trying a triple backflip with his motorcycle. At the time, only four riders were able to do a double flip, and adding an extra rotation meant building a jump four times as large. After testing numerous ramp setups with our Allround Airbag, Josh Sheehan finally managed to complete three rotations consistently. With a jump of this sheer magnitude, transferring to a real landing would have been too high of a risk. So we sat down once again with Travis to brainstorm ideas and in 2014 we introduced the worlds first landing airbag. Josh Sheehan was able to practice his triple flip safely over the course of the next months on the exact take off and landing he would later use for the actual stunt. In summer 2015, Josh Sheehan became the first person to successfully land a triple backflip on FMX.
Watch more
ALL-TERRAIN LANDING AIRBAG
WHY BAGJUMP?
From Travis Pastrana in FMX to Ryan Williams in BMX, from Nitro Circus to Masters Of Dirt - the pro's choose us when they can't afford any errors.
Learn more
Our production facility is ISO9001 quality managment certified. All BAGJUMP products are internationally certified by the TUV Austria for quality and safety. We have been actively helping on the board of various committees such as ASTM, ATPA, BSI or the DIN EN ISO to  write the various industry standards for your safety.

We are the safety brand of choice for the Action Sports elite: our All-Terrain Landing Airbag has become the industry-standard training aid when lives and livelihoods are on the line.
There is no company worldwide, which has produced nearly as many impact attenuating airbags as we have. In the process of inventing various airbags systems we have gone through the mistakes and steep learning curve of product design, manufacturing techniques and material specification. Having gone through this development process and understanding every detail makes us and our products the best and most reliable on the market.
BAGJUMP's European component supply chain mean we have shorter production lead times and higher standards than rivals who outsource manufacture to the farthest reaches of the world in order to maximise profits.
ALL-TERRAIN LANDING AIRBAG
GET INSPIRED
Welcome to the gallery showcasing the epic BAGJUMP All-Terrain Landing Airbag in action across the globe!
ALL-TERRAIN LANDING AIRBAG
ADD-ON PRODUCTS
PRESSURE ALARM
Instant audio-visual signaller should the BAGJUMP Airbag ever lose pressure (power cut, puncture etc.).
Buy now
SILENCER BOX
Padded housing for blower which acts as a very effective audio muffler.
INFLATED HILL
If there is no landing hill available, you might also choose to buy an inflatable hill to place under the BAGJUMP All-Terrain Landing Airbag.
SOFT-TOUCH SIDEWALLS
'Second skin' for your BAGJUMP Airbag sides which are fully digitally printable for branding purposes. Easy to change or replace.
MODULAR CONNECTION
Links two BAGJUMP All-Terrain Landing Airbags together for twice as much landing space.
EXTRA GRIP TOPSHEET UPGRADE
Our Extra Grippy FMX Topsheets (extra charge) allow your protective gear to slide safely but offer maximum grip for your tyres. The Grippy Topsheet upgrade has perfect grip even in rain or snow for your bike/buggy tyres.
TRANSPORT CART
For the purposes of moving your deflated BAGJUMP Airbag around between desired locations.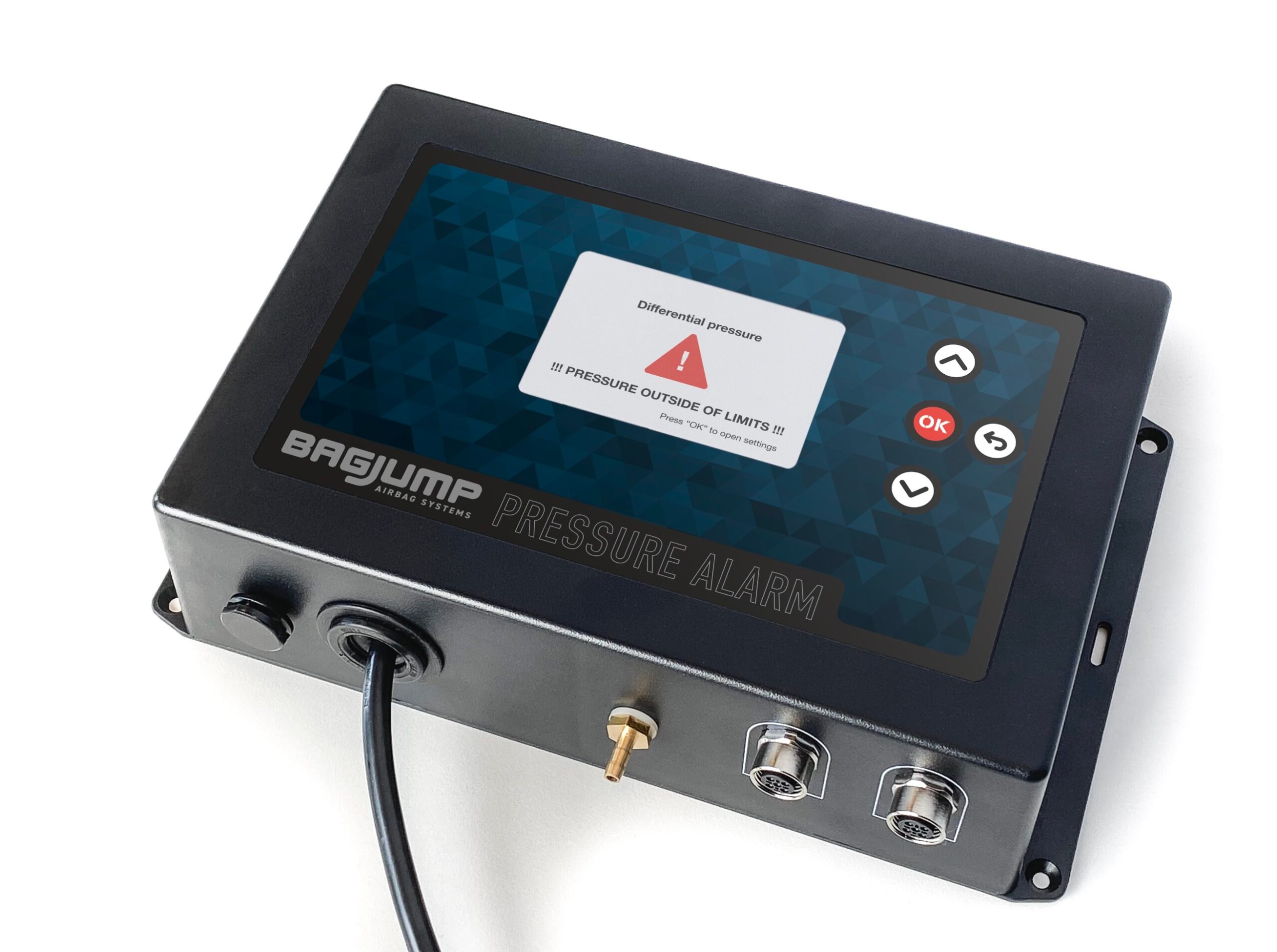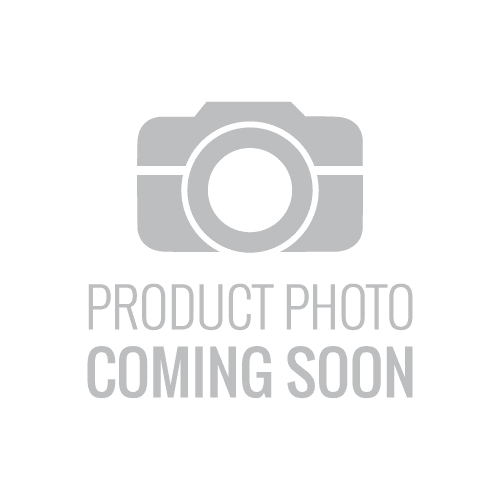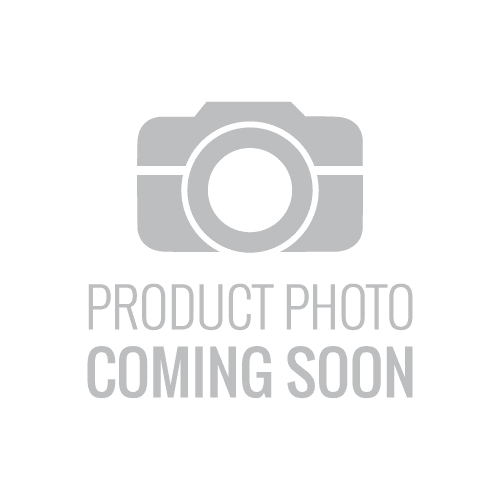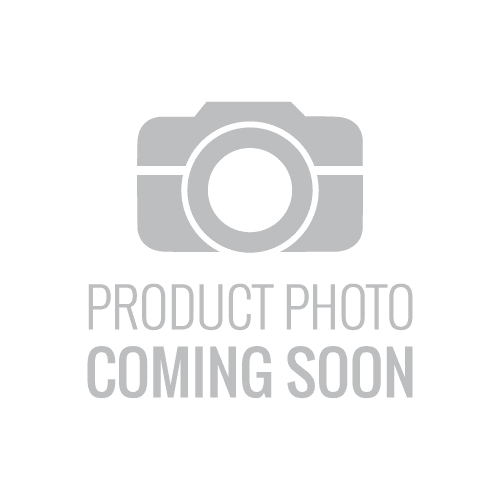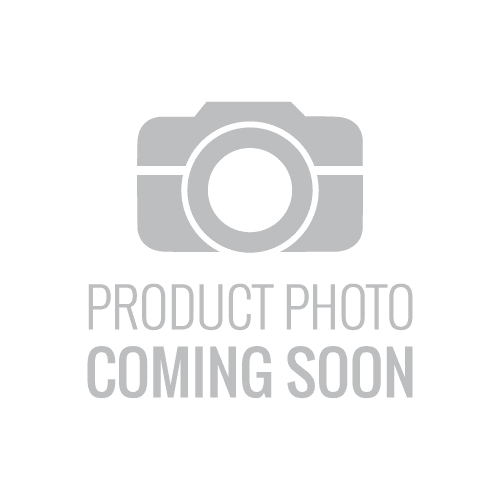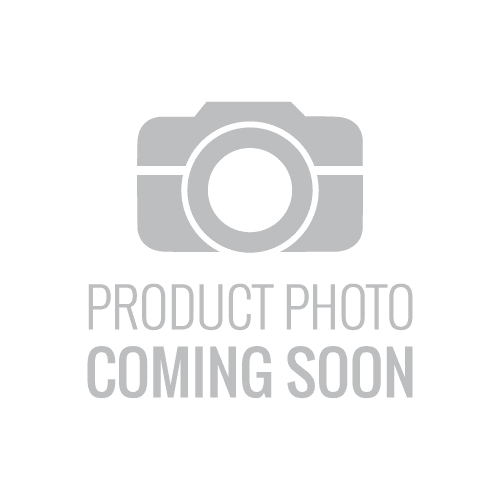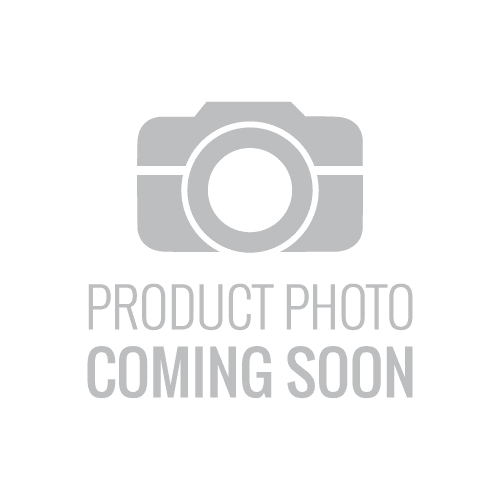 REFERENCES
TRUSTED BY THE BEST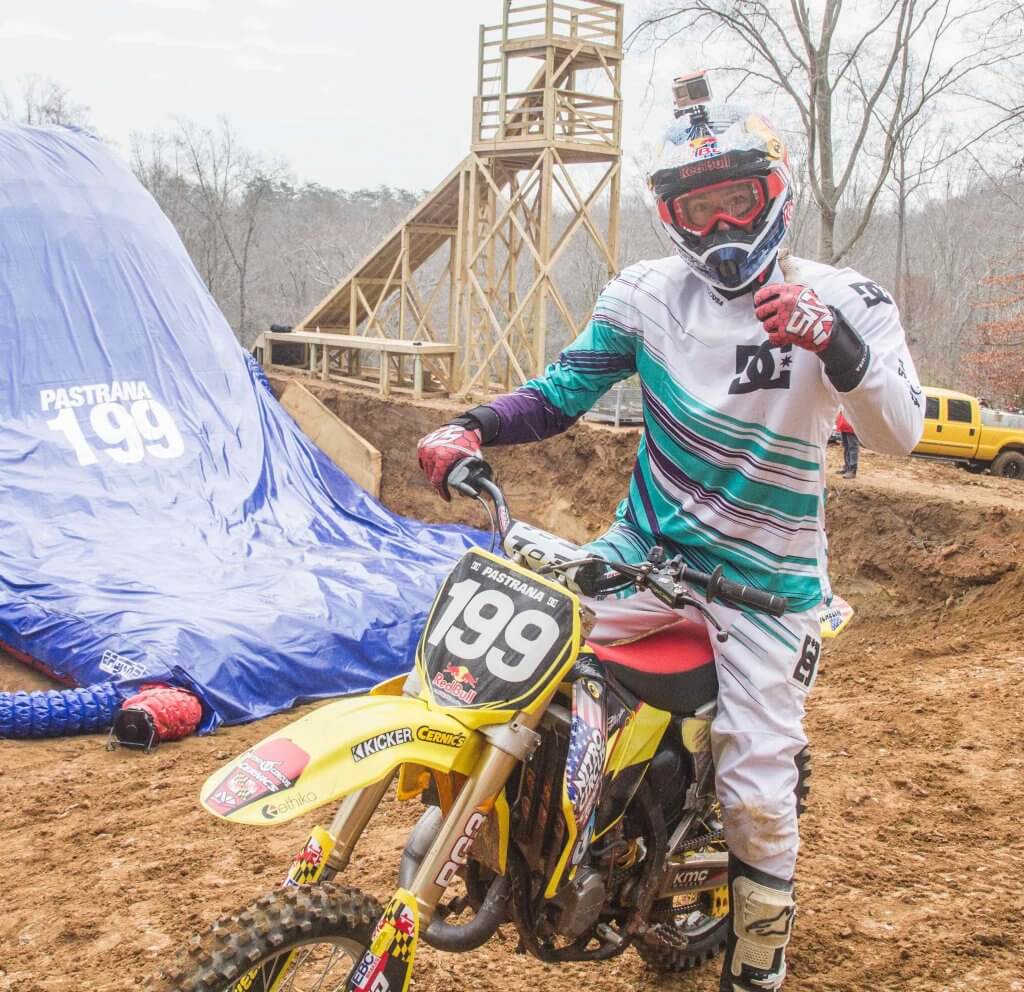 "My passion has always been for progression. It has always been to try to do something that has never been done before. With BAGJUMP we have the opportunity to test things out in the actual location we are going to use without dying."
Travis Pastrana

Freestyle Motocross Legend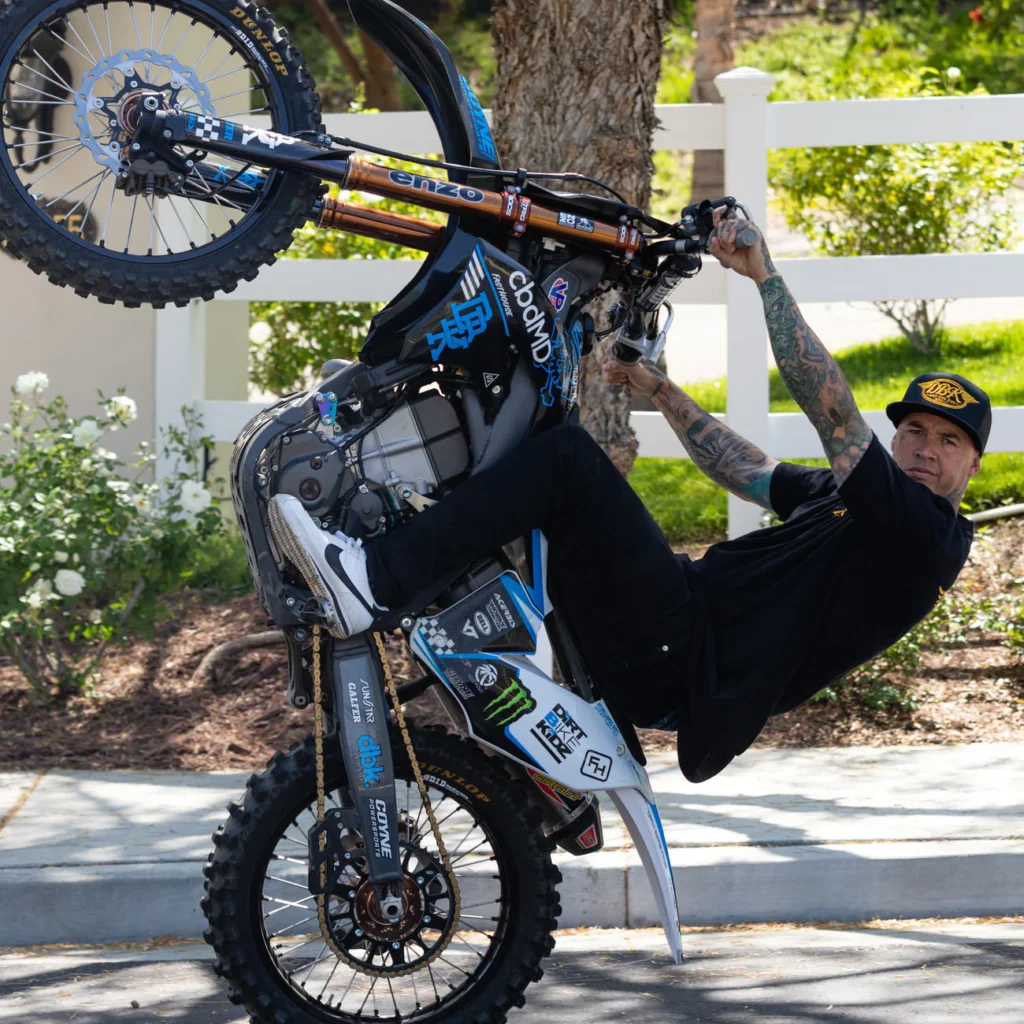 "I ride BAGJUMP 'cause they're not made in China!"
Jeremy "Twitch" Stenberg

Freestyle Motocross Icon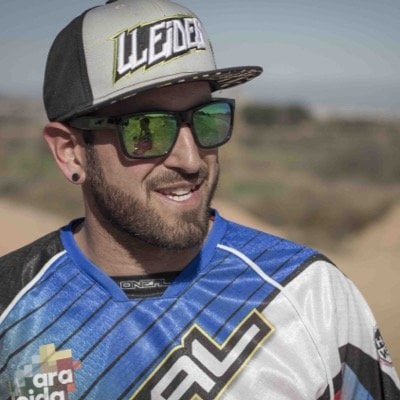 "I was not sure if the landing bag would be good enough for FMX, a lot of questions came in my mind. But after we got the BAGJUMP Landing Bag I realized that is the best option. No bounce, easy to set up, and which is the most important, the safety feeling you have when you ride it. You feel the years of experience on these products."
Antonio Navas

Professional FMX Athlete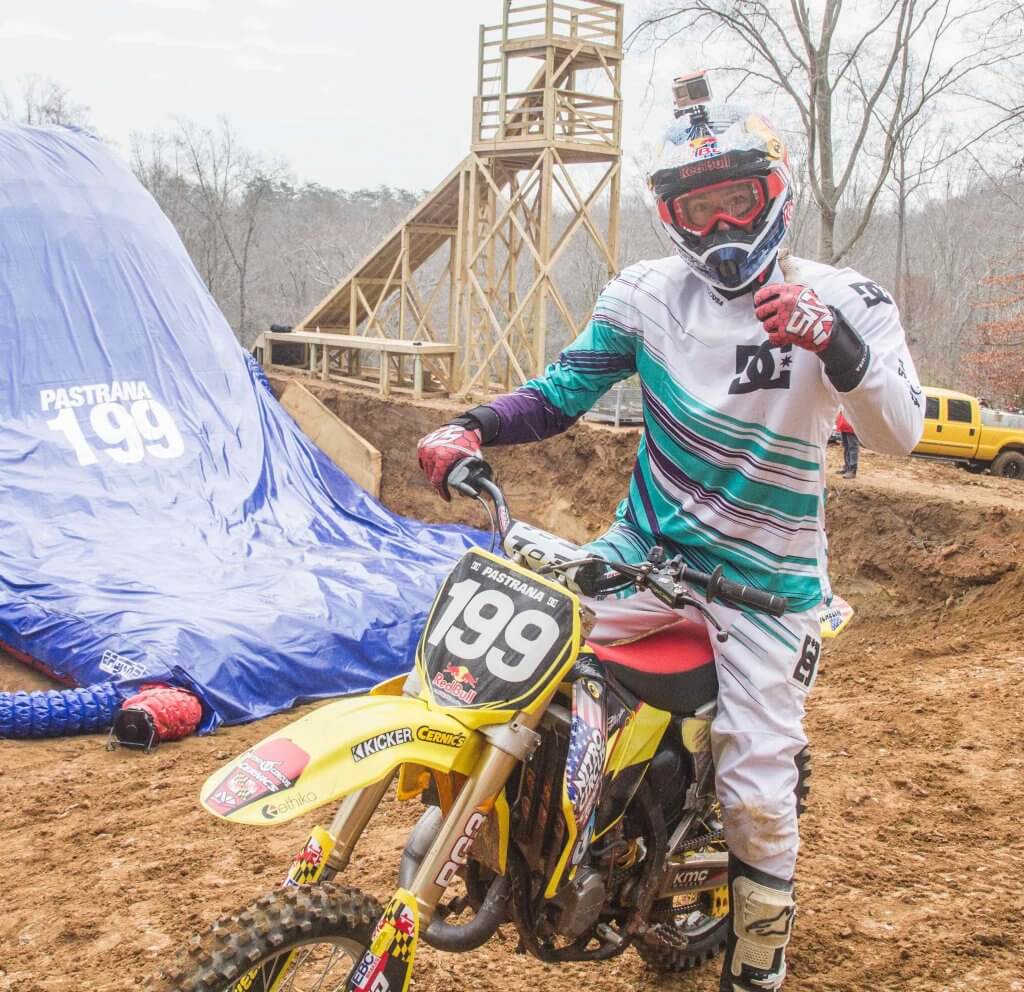 "My passion has always been for progression. It has always been to try to do something that has never been done before. With BAGJUMP we have the opportunity to test things out in the actual location we are going to use without dying."
Travis Pastrana

Freestyle Motocross Legend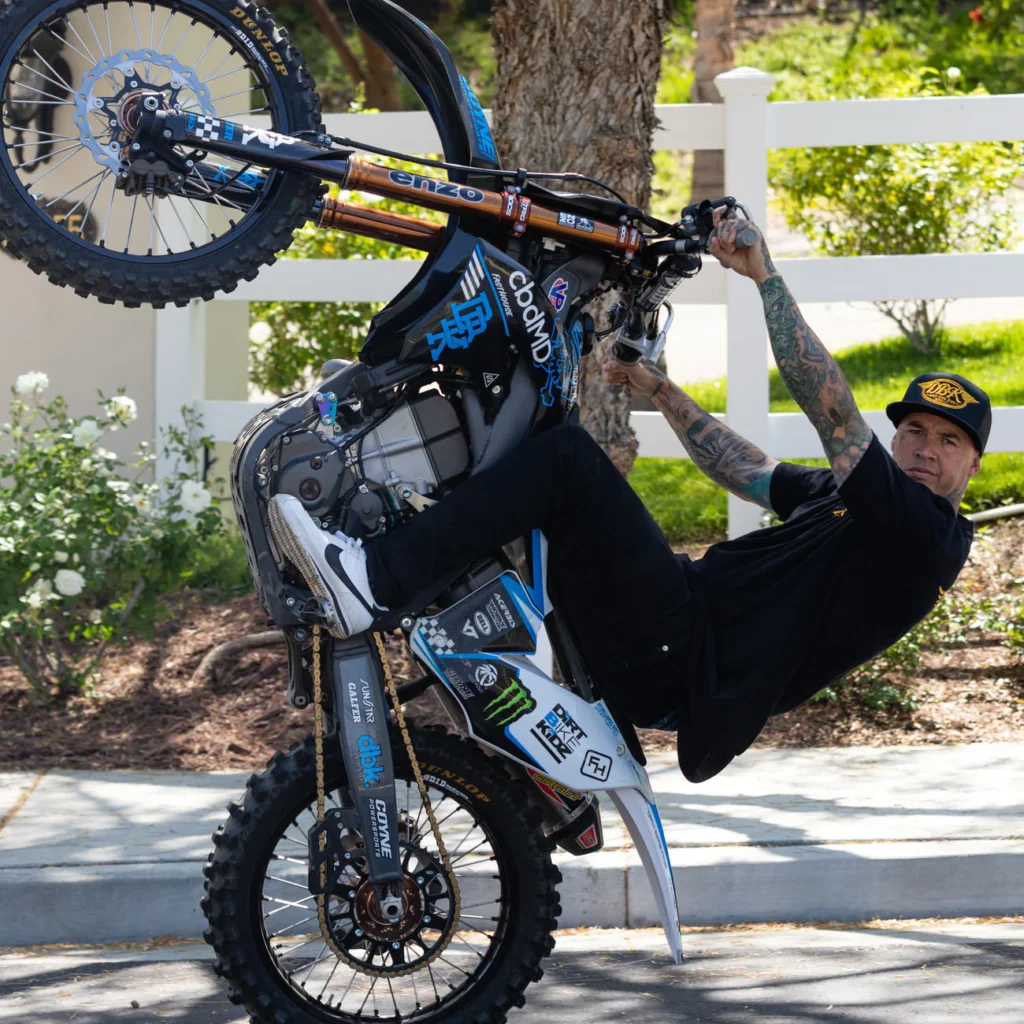 "I ride BAGJUMP 'cause they're not made in China!"
Jeremy "Twitch" Stenberg

Freestyle Motocross Icon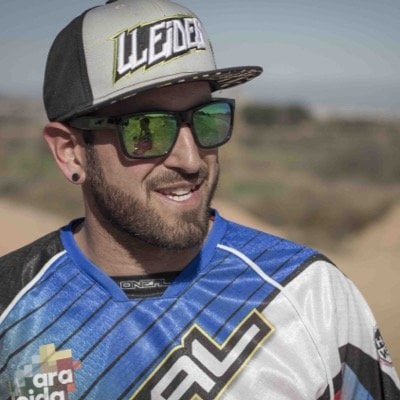 "I was not sure if the landing bag would be good enough for FMX, a lot of questions came in my mind. But after we got the BAGJUMP Landing Bag I realized that is the best option. No bounce, easy to set up, and which is the most important, the safety feeling you have when you ride it. You feel the years of experience on these products."
Antonio Navas

Professional FMX Athlete