AIRBAGS
ALLROUND AIRBAG
For Extreme Adrenaline Seekers
The ultimate airbag system for the highest jumps, biggest falls and heaviest impacts. If you want to go really big, want to feel like a stuntman or are a stuntman, this is the right airbag for you!
PRODUCT KEY FEATURE #1
Designed For The Heaviest Impacts
Tested successfully over 60m fall height by professionals.
Perfect for public freedrop jumps up to 10m, ensuring safest landings for any thrill-seeker
Suitable for biking, FMX, stunt industry, snowboard practice - no foam pit in the world can take impacts like this thing can.
When it comes to attempting groundbreaking maneuvers, trust in your landing is paramount. Our BAGJUMP Allround Airbag has been put to the test by stuntmen dropping from heights of 60 meters, cars soaring over houses, and motorcycles executing record-breaking triple flips 15 meters above the airbag, all landing smoothly and safely. With its advanced technology, the Allround Airbag stands unrivaled as the softest and safest airbag system worldwide, giving you the confidence to push your limits and explore the thrill of extreme sports like never before.
PRODUCT KEY FEATURE #2
High performance airbag construction
Advanced materials and construction techniques for highest performance and durability
Dual-zone airbag design paired with our patented torpedo air-release-valves ensures you never bottom out, even on the highest of jumps
Top perimeter safety guard prevents sliding out of the airbag
Specific purpose built topsheets for different sports/applications available
PRODUCT KEY FEATURE #3
portability for safe practice anywhere
Lightweight materials so even large airbags can be moved between locations.
Effortlessly transportable within your compound or to your desired training location.
Innovative anchoring system ensures stability and flexibility on impact
Epic when paired with bike or FMX landing, as seen at RWillyLand
The Allround Airbag is the perfect bag for high-level training sessions, especially for Bike and FMX professionals. Due to its portability it can be moved around the compound to create various setups or can be taken on the road for training sessions and practice at different locations. The BAGJUMP Allround Airbag features a unique anchoring system, allowing the bag to flex and move upon impact for added softness, while maintaining in position.
ALLROUND AIRBAG ALLROUND AIRBAG ALLROUND AIRBAG ALLROUND AIRBAG ALLROUND AIRBAG ALLROUND AIRBAG ALLROUND AIRBAG ALLROUND AIRBAG ALLROUND AIRBAG ALLROUND AIRBAG ALLROUND AIRBAG
ALLROUND AIRBAG
YOUR BENEFITS
Originally designed for professional snowboarding training, the BAGJUMP Allround Airbag quickly made its mark in ski resorts worldwide. Today, we specialize in tailored solutions for the world's extreme sports elite, empowering record-breaking achievements in every discipline. Designed and tested by safety experts, the Allround Airbag provides the ultimate protection for athletes facing the most demanding challenges.
Extreme Impact Absorption
The Allround Airbag provides unparalleled impact absorption for your most ambitious, biggest, and adrenaline-fueled stunts. Tested over 60m fall height.
Enhanced Safety
Built with the highest safety standards in mind, ensuring peace of mind for athletes, event organizers, and spectators alike.
Softest Landings
The Allround Airbag ensures the softest landings, even on the biggest jumps and highest impacts - just like on a cloud!
Accelerated Progression
Learning new tricks has never been easier with the Allround Airbag's secure and forgiving landing surface.
Long-lasting Product
We only use the very best materials, engineered to endure the specific stresses of our products, for unmatched product quality.
Branding Opportunities
Add sponsors (or your own logo) to your airbag and let social media amplify your exposure!
ALLROUND AIRBAG
WHY BAGJUMP?
BAGJUMP is the inventor, pioneer and worldwide market leader for impact attenuating airbags for sport and safety.
Learn more
Our production facility is ISO9001 quality managment certified. All BAGJUMP products are internationally certified by the TUV Austria for quality and safety. We have been actively helping on the board of various committees such as ASTM, ATPA, BSI or the DIN EN ISO to  write the various industry standards for your safety.

With over a decade of experience in high-tech materials and design alongside an incredibly strong R&D team, we have developed countless airbag systems and pioneered airbag technologies for sports. Our product is unmatched in functionality, safety and reliability. Just ask the pro's who use us exclusively!
From double, triple to quad corks in snowboarding and skiing, all the way to triple flips on FMX – we are proud to play our part in helping the action sports elite deliver so many groundbreaking feats which have pushed the boundaries of human possibility.
BAGJUMP's European component supply chain mean we have shorter production lead times and higher standards than competitors who outsource manufacturing to the farthest reaches of the world in order to maximize profits.
ALLROUND AIRBAG
GET INSPIRED
The BAGJUMP Allround Airbag is your bag of choice when you want maximum safety for your biggest jumps – just take a look for yourself!
Allround Airbag
ADD-ON PRODUCTS
SOFT-TOUCH SIDEWALLS
'Second skin' for your BAGJUMP Airbag sides which are fully digitally printable for branding purposes. Easy to change or replace.
SNOW, FMX, BIKE TOPSHEET UPGRADE
Thicker, longer-lasting, more durable additional topsheet for all areas of use.
SILENCER BOX
Padded housing for blower which acts as a very effective audio muffler.
FLOOR & EXIT PADDING
Floor padding for around the BAGJUMP Airbag and/or exit, 10cm thick.
TRANSPORT CART
For the purposes of moving your deflated BAGJUMP Airbag around between desired locations.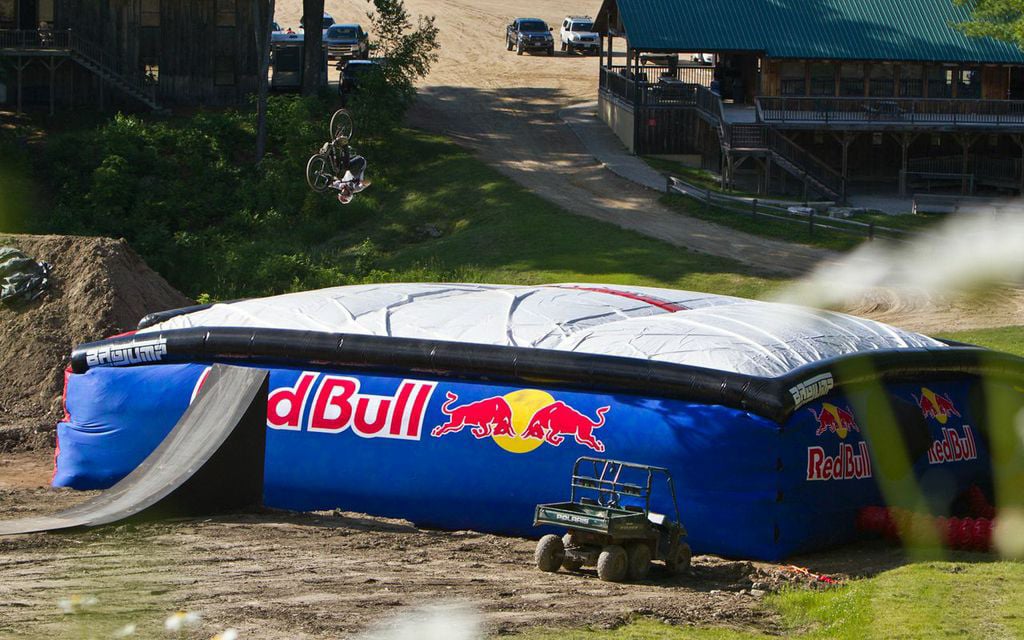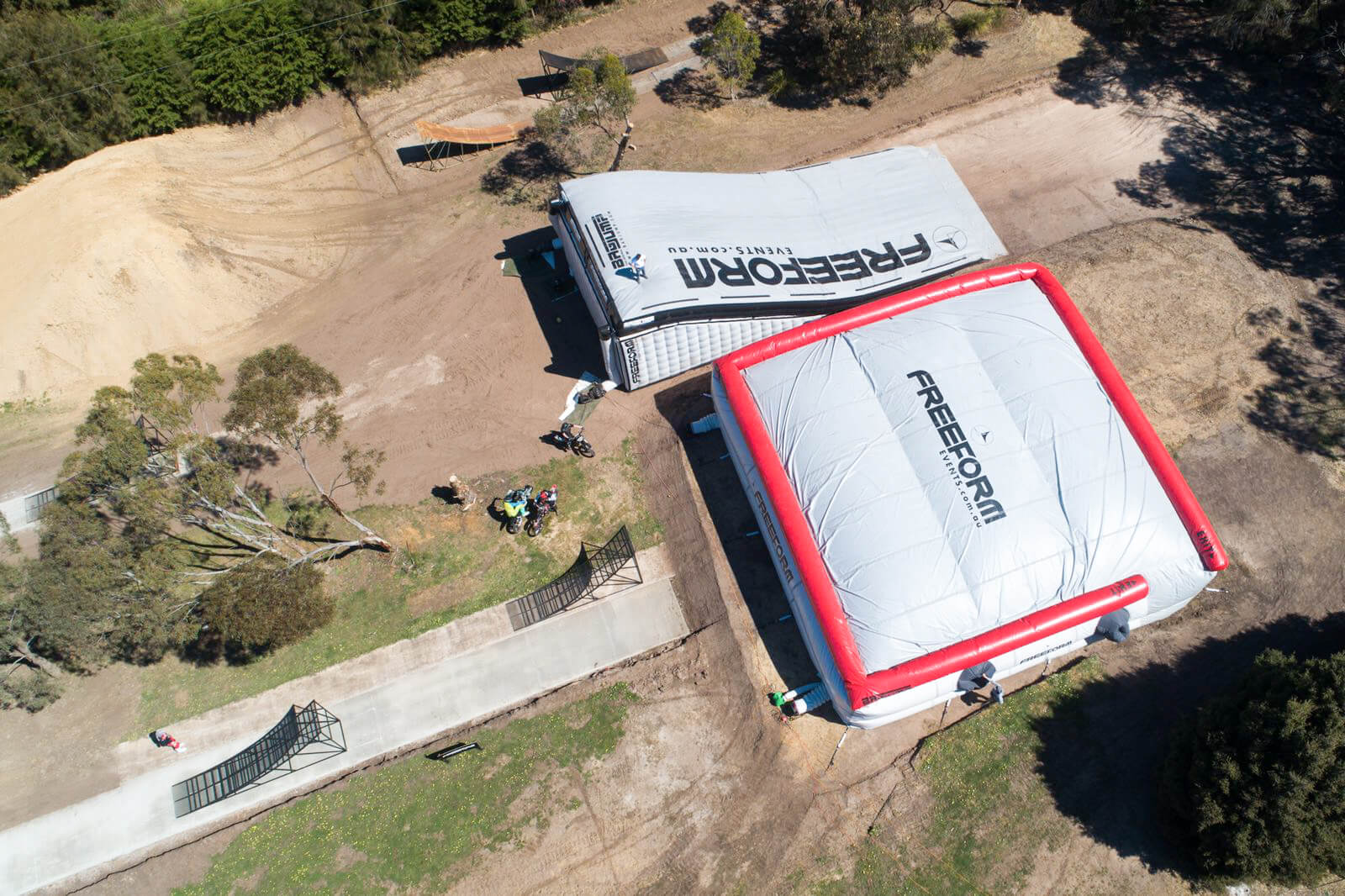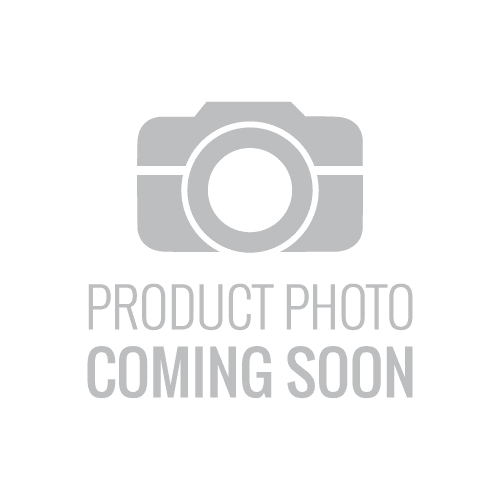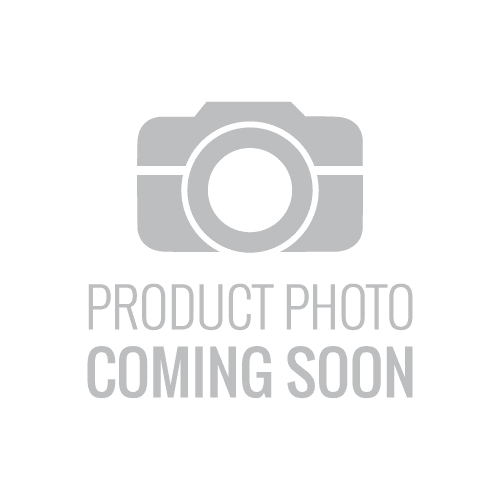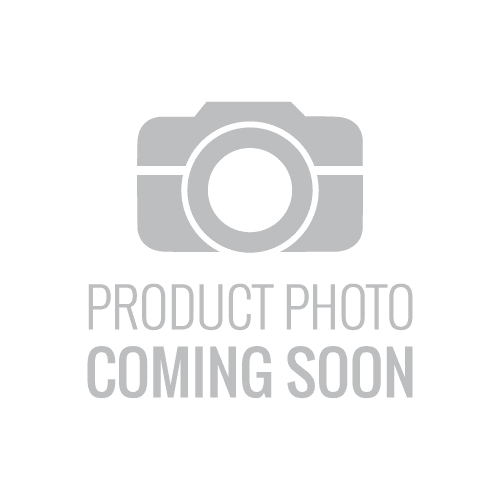 REFERENCES
TRUSTED BY THE BEST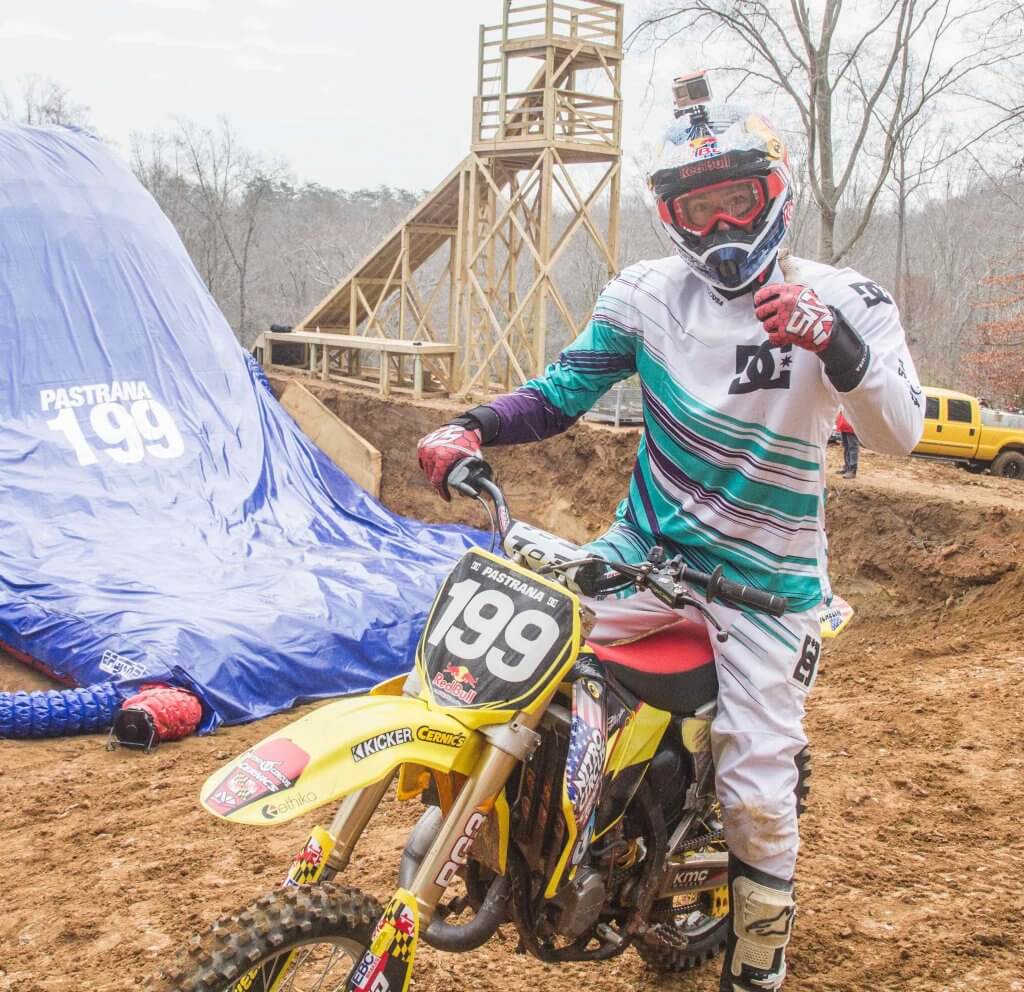 "My passion has always been for progression. It has always been to try to do something that has never been done before. With BAGJUMP we have the opportunity to test things out in the actual location we are going to use without dying."
Travis Pastrana

Freestyle Motocross Legend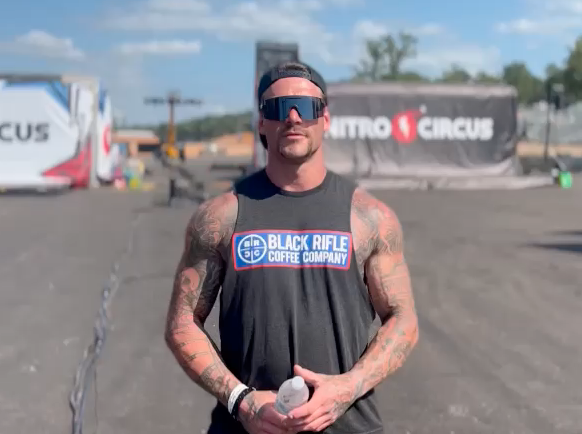 "BAGJUMP Airbags are by far the best airbags on the market, and I think this action sports world wouldn't be what it is today without BAGJUMP."
Jayo Archer

Landed the worlds first FMX triple backflip in competition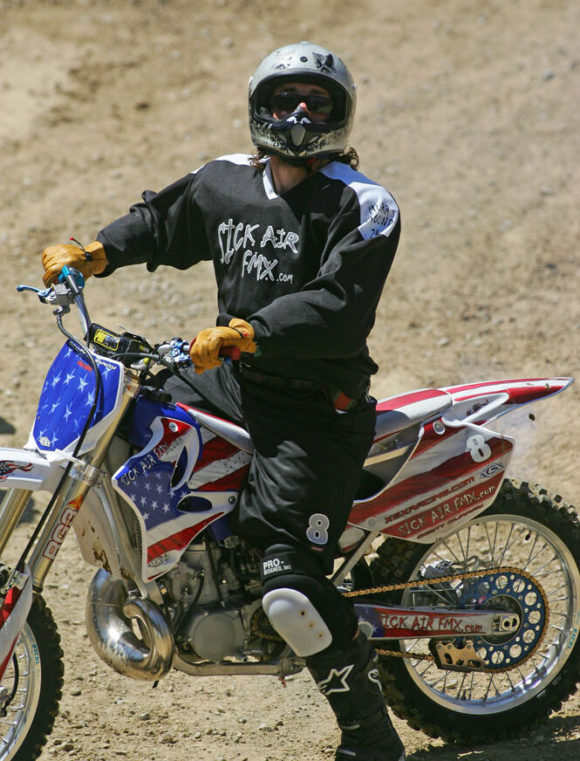 "The BAGJUMP OnePiece lander is a game changer. From the safety aspects all the way to traveling to and from  performances, this thing delivers. Huge weight savings add to huge fuel saving. And when that mistake happens, it's likely you'll hop back up and have another go. This bag will allow me to safely continue to follow my passion of riding FMX for years to come."
Scott Murray

Pro FMX Athlete / Sick Air FMX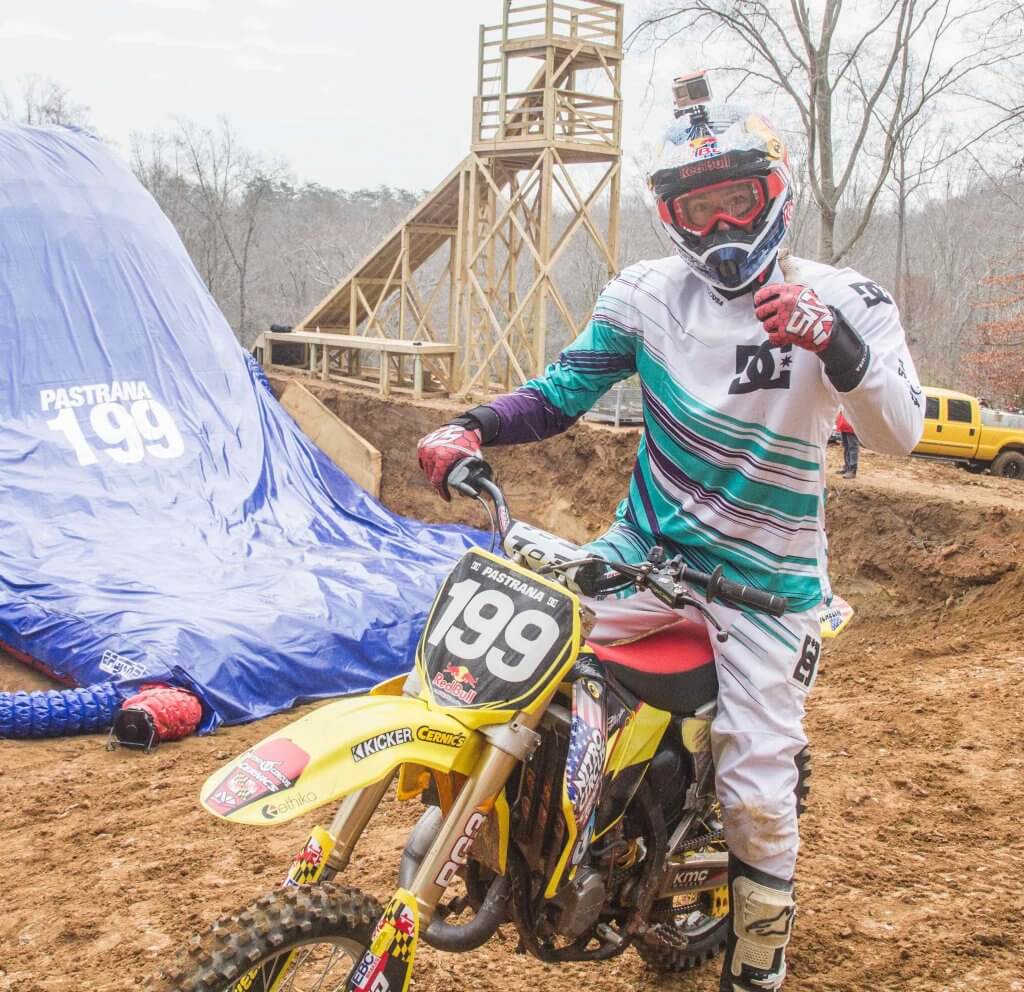 "My passion has always been for progression. It has always been to try to do something that has never been done before. With BAGJUMP we have the opportunity to test things out in the actual location we are going to use without dying."
Travis Pastrana

Freestyle Motocross Legend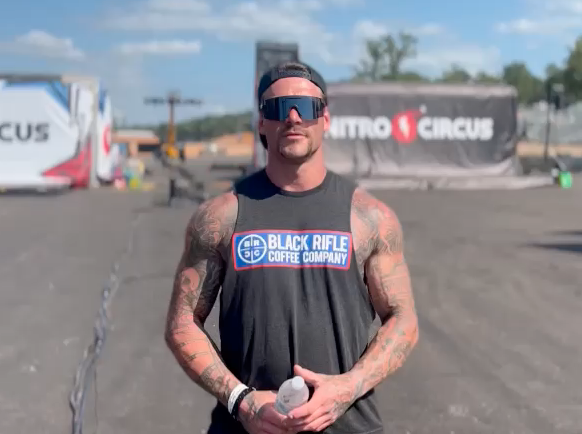 "BAGJUMP Airbags are by far the best airbags on the market, and I think this action sports world wouldn't be what it is today without BAGJUMP."
Jayo Archer

Landed the worlds first FMX triple backflip in competition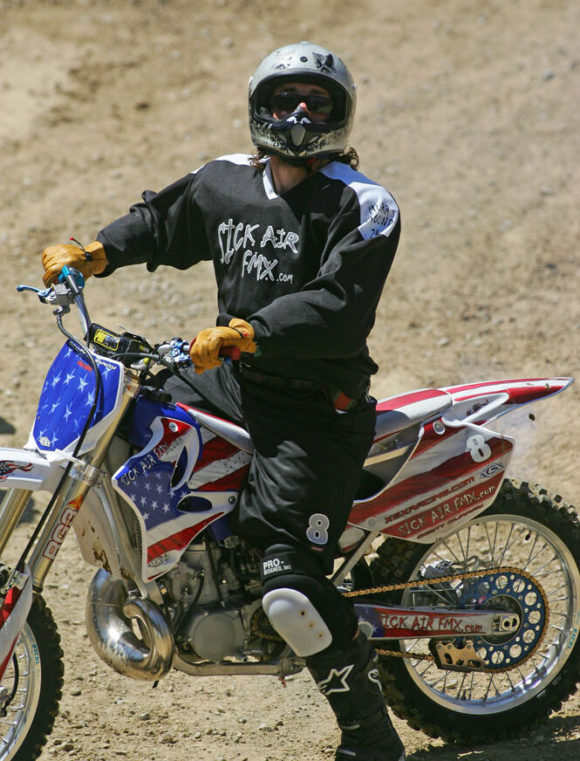 "The BAGJUMP OnePiece lander is a game changer. From the safety aspects all the way to traveling to and from  performances, this thing delivers. Huge weight savings add to huge fuel saving. And when that mistake happens, it's likely you'll hop back up and have another go. This bag will allow me to safely continue to follow my passion of riding FMX for years to come."
Scott Murray

Pro FMX Athlete / Sick Air FMX