AIRBAGS
CUSTOM DEVELOPMENT
Your Vision - Your Airbag!
Our company's foundation lies in the belief that nothing is impossible. We specialize in developing airbags for wanted or unwanted horizontal or vertical impacts, involving individuals or objects. Over the years, we have worked with the elite in motorized & non-motorized sports, the Hollywood film and stunt industry, aerospace & tech companies, and beyond. Rest assured, you can trust us to turn your concepts into reality, too!
KEY PRODUCT FEATURE #1
Customizable Size and Shape
Highest quality airbags tailored to your specific industry or project requirements
Personalized dimensions and shape ensure the airbag perfectly fits the intended jump or landing area
Customizable size enables businesses to make the most efficient use of their available space
At BAGJUMP, we prioritize your safety and satisfaction, which is why we offer airbags that are perfectly tailored to your specific needs. Our customizable shape and sizing allows for high versatility and adaptability, catering to various applications and environments. No matter the industry or space constraints, we are up to the challenge of finding technical high end solutions for your problems.
KEY PRODUCT FEATURE #2
Highest-Quality Material and Construction
Custom manufactured, strongest materials for maximum product quality
Advanced manufacturing techniques ensure longevity and reliability of the product
European production for shorter lead times and highest quality standards
At BAGJUMP, we take great care in creating custom airbags using top-notch materials and advanced manufacturing techniques, ensuring the utmost durability and maximum safety. Our commitment to European production guarantees adherence to the highest quality standards. With BAGJUMP, you can trust in a reliable and well-crafted product for your individual needs.
KEY PRODUCT FEATURE #3
Designed for Maximum Safety and Injury Mitigation
Our airbags are designed to absorb any kind of high impact energy
The cushioned landing surface guarantees softest landings - just like on a cloud
Our airbag construction reduces the risk of injuries, especially during high-velocity jumps and stunts
Our BAGJUMP Custom Airbags are designed with safety as the highest priority, incorporating advanced technologies and materials to ensure injury mitigation for any users. Our airbags are engineered to provide a soft and controlled landing surface, effectively absorbing impact forces and reducing the risk of injuries/damages.
CUSTOM AIRBAGS CUSTOM AIRBAGS CUSTOM AIRBAGS CUSTOM AIRBAGS CUSTOM AIRBAGS CUSTOM AIRBAGS CUSTOM AIRBAGS CUSTOM AIRBAGS CUSTOM AIRBAGS CUSTOM AIRBAGS CUSTOM AIRBAGS
CUSTOMIZED AIRBAG
YOUR BENEFITS
With almost 2 decades of experience, we're the perfect team for your airbag project. Our in-house experts, including engineers, construction specialists, and material experts, work efficiently to turn your ideas into finished products. We've gained specific knowledge and skills for developing, prototyping, and perfecting custom airbag solutions that will exceed your expectations.
Optimal Fit
Your customized BAGJUMP Airbag will meet your needs based on your performance parameters.
Enhanced Safety
Our airbag's design absorbs high impact energy and offers a soft landing surface, minimizing injury risksor risk of damage to your equipment
high end solutions
We have been trusted by companies in various industry and aerospace sectors to find impact solutions for their technical challenges.
most experienced partner
Nobody in the world has invented and built as many custom airbag systems as us- our experience and knowhow makes us the top choice.
Long-lasting Product
Top-notch materials and advanced manufacturing ensure the airbag's durability for high-impact landings and frequent use, offering lasting performance and value.
Branding Opportunities
Add sponsors (or your own logo) to your airbag and let social media amplify your exposure!
WATCH OUR AIRBAGS IN ACTION
See how Terry Grant rolls the Jaguar E-Pace 8x on his first try on the BAGJUMP Custom Airbag (this is even more often than Travis Pastrana rolled his Subaru rallye car)!
Visit our YouTube Channel
CUSTOMIZED AIRBAG
WHY BAGJUMP?
We have developed numerous airbag systems for record breaking stunts and movie & stage performances. Trust us with your idea and we will turn it into reality too!
Learn more
Our production facility is ISO9001 quality managment certified. All BAGJUMP products are internationally certified by the TUV Austria for quality and safety. We have been actively helping on the board of various committees such as ASTM, ATPA, BSI or the DIN EN ISO to  write the various industry standards for your safety.

With over a decade of experience in high-tech materials and design alongside an incredibly strong R&D team, we have developed countless airbag systems and pioneered airbag technologies for sports and entertainment. Our product is unmatched in functionality, safety and reliability.
We offer multiple safety systems and combinations for professional athletes pushing the boundaries of human endeavour from gymnastics to FMX. Share your challenge with us and allow us to propose an airbag design which will allow you to realize your vision too!
BAGJUMP's European component supply chain mean we have shorter production lead times and higher standards than competitors who outsource manufacturing to the farthest reaches of the world in order to maximize profits.
CUSTOMIZED AIRBAG
GET INSPIRED
Our company's airbag systems have powered numerous record-breaking stunts, captivating movie spectacles, and mesmerizing stage performances. While most of our custom projects within the aerospace, stunt and tech industry are confidential, we're proud to share some of our most fascinating projects with you!
REFERENCES
TRUSTED BY THE BEST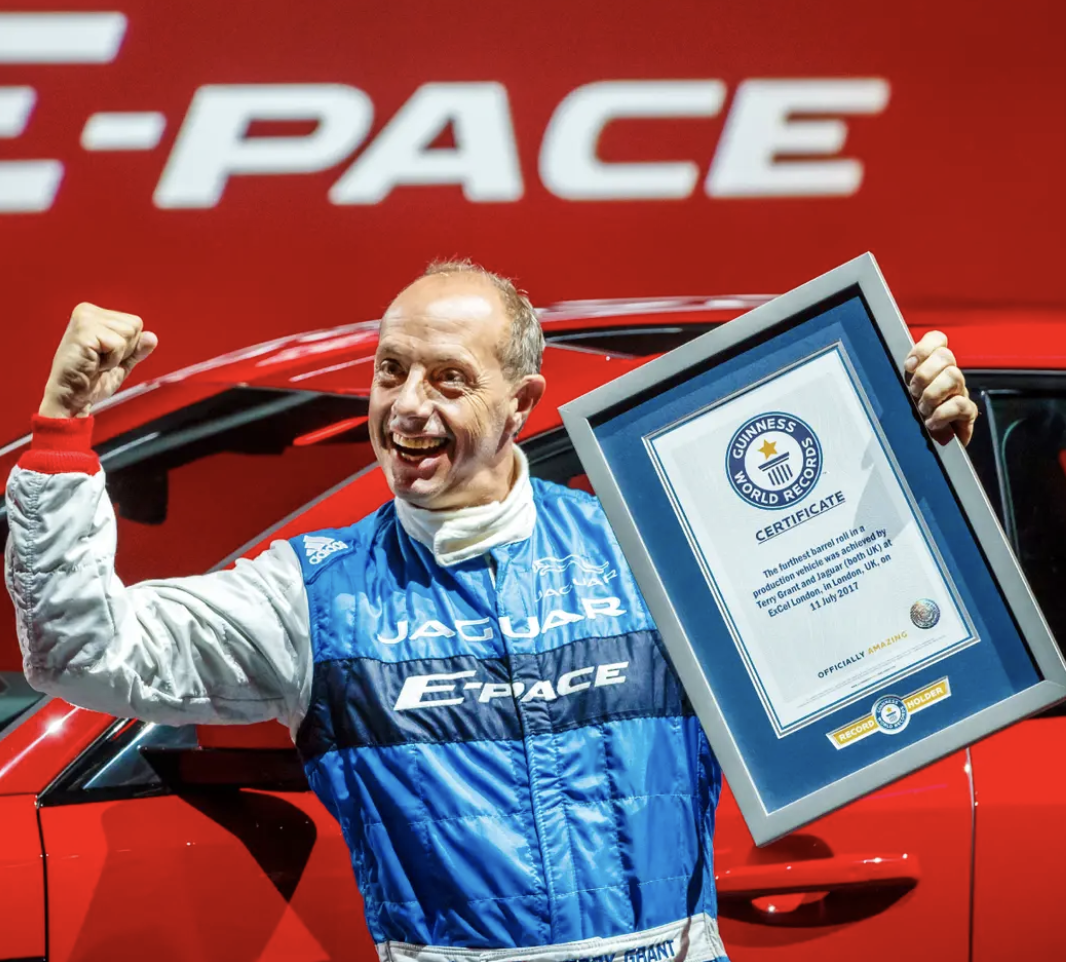 "We challenged BAGJUMP to build an airbag that can stop a 4.000lbs Jaguar E-Pace which is flying in a corkscrew over 50ft through the air. BAGJUMP designed and built this highly customized airbag system, which was the result of lots of testing and thanks to BAGJUMPs innovation the car and myself came out of several hundred jumps unscathed. We ended up with a new world record!"
Terry Grant

Multiple Record-Breaking Stunt Driver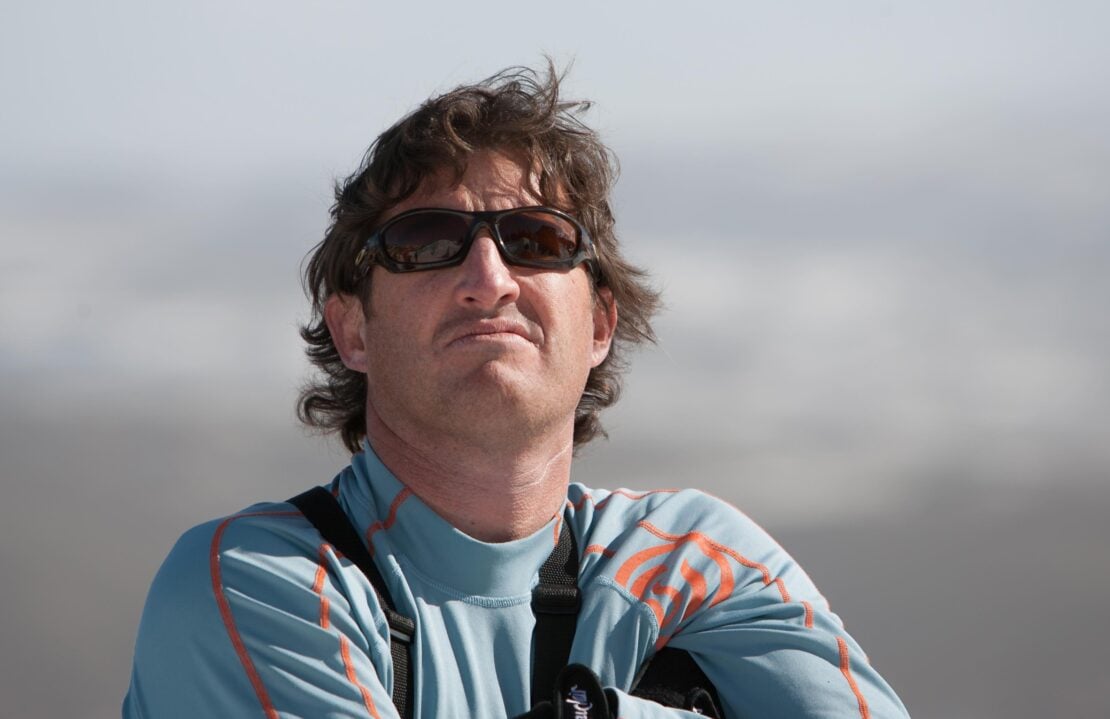 "During RedBull No Limits 2012 we have really challenged BAGJUMP with an airbag safety system for horizontal high speed impact for our 400ft long record jump with a snowmobile and motorcycle. They absolutely came through and we have worked with them many more times since."
Matt Christensen
Red Bull High Performance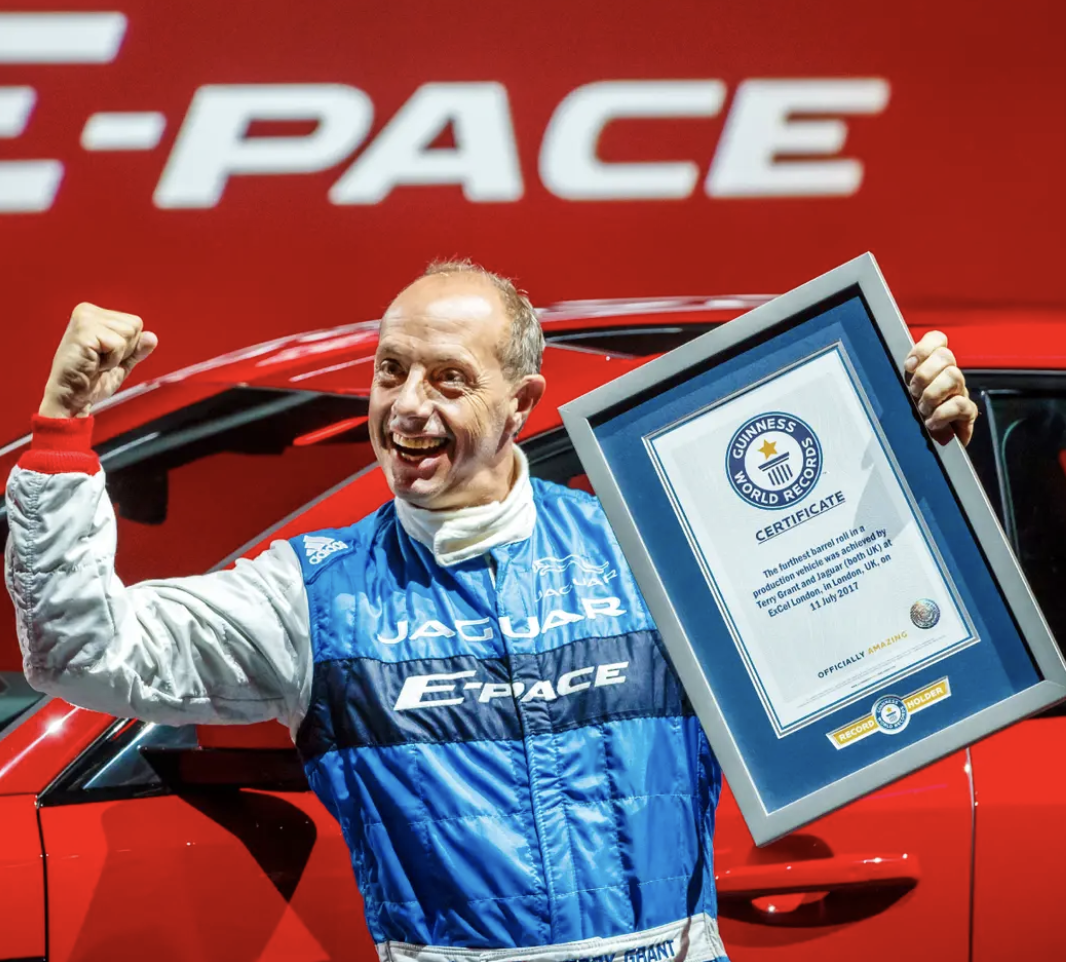 "We challenged BAGJUMP to build an airbag that can stop a 4.000lbs Jaguar E-Pace which is flying in a corkscrew over 50ft through the air. BAGJUMP designed and built this highly customized airbag system, which was the result of lots of testing and thanks to BAGJUMPs innovation the car and myself came out of several hundred jumps unscathed. We ended up with a new world record!"
Terry Grant

Multiple Record-Breaking Stunt Driver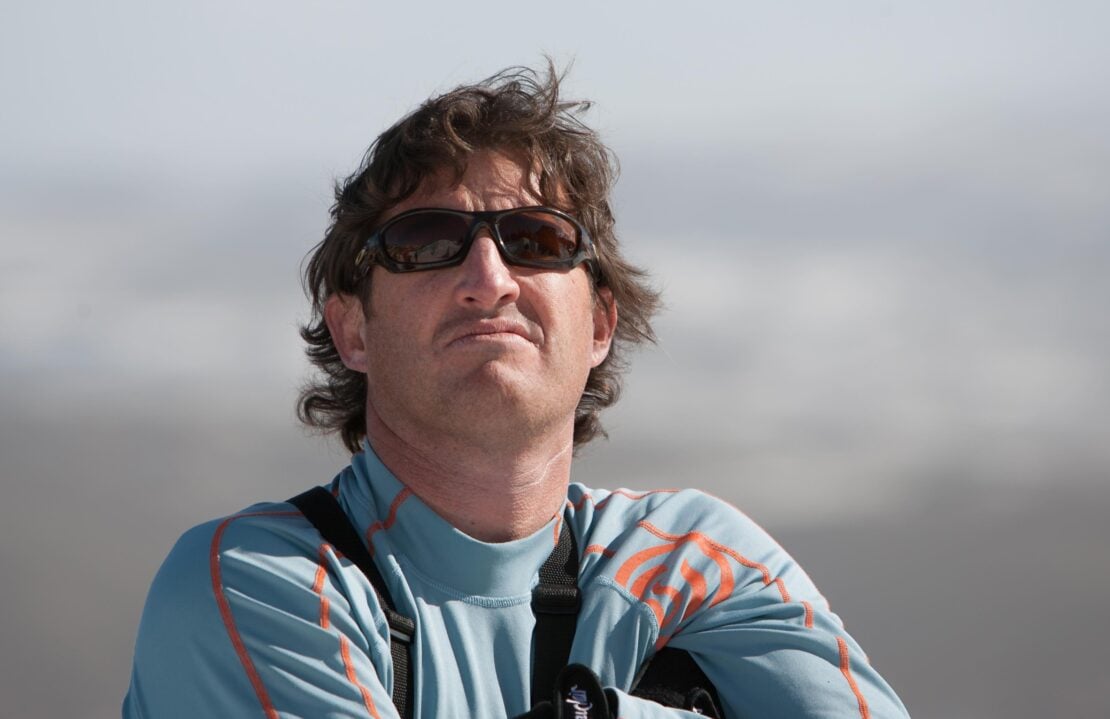 "During RedBull No Limits 2012 we have really challenged BAGJUMP with an airbag safety system for horizontal high speed impact for our 400ft long record jump with a snowmobile and motorcycle. They absolutely came through and we have worked with them many more times since."
Matt Christensen
Red Bull High Performance