AIRBAGS
AIRPIT STANDALONE AIRBAG
The Versatile Multi-Sports Airbag
The portable, standalone version of the BAGJUMP AirPit Inground is our most versatile, lightweight airbag system for maximum fun for all kinds of different activities!
PRODUCT KEY FEATURE #1
can be used all year for many different activities/sports
Use it for: Freedrop, Tubing, Trampoline Station, Snowboarding, Bike, Skate, Scooter, Gymnastics, Parkour, Stunts
Designed for individuals of all skill levels
Built for year-round usage in all conditions - indoors & outdoors
Recommended max. jump height of 6m above airbag (tested by professionals up to 15m)
The BAGJUMP AirPit Standalone is a versatile airbag suitable for a wide range of disciplines, from Freedrop, Tubing & Trampoline Stations in your indoor or outdoor adventure park to action sports such as snowboarding, biking, skate, and scooter up to gymnastics, parkour and stunts. The AirPit Standalone ensures maximum safety for jumps from lower to medium heights up to 6m above the airbag (please consider local or industry norms, if unsure speak to one of our representatives). This airbag is engineered to withstand all weather conditions for year-round usage, indoors or outdoors.
PRODUCT KEY FEATURE #2
Plug & play, portable and easy to use
Can be effortlessly set up by just a few people in a matter of minutes.
Lightweight and easy to be moved around, transported or for events or sessions
Compact and easy to store when not in use
Designed to be highly portable to use for events or training sessions, for both events and sports. The BAGJUMP AirPit Standalone airbag sets the standard for versatility and ease of use. Effortlessly set up and stored within minutes, the AirPit Standalone airbag is super lightweight and can be moved around easily. When not in use, this compact airbag fits snugly in any storage room, or can be transported in any regular car (depending on size).
PRODUCT KEY FEATURE #3
PATENTED FULLY REPLACEABLE AIR PILLARS
BAGJUMP provides the only system with truly and easily replaceable air pillars
Significantly increases lifespan of your product
Instant repairs means no revenue loss through down time
Other suppliers airbags need to be cut open and heat-welded, which is a professional job. On our system you can easily do it with our ultra strong velcro.
Our patented BAGJUMP Air Pillars allow you to easily replace an air pillar via velcro if damaged or worn, which ensures you always stay in operation, and it increases the lifespan of your product significantly. It is so easy any of your staff can do it.
Lower quality airbags will leave you with only two options in case of damage: Have a professional do an expensive repair by cutting and welding, or buy a complete new airbag. With our patented replaceable air pillar system you can easily exchange air pillars via velcro.
PRODUCT KEY FEATURE #4
PREMIUM MATERIALS BY HEYTEX GERMANY
Specifically engineered for long-term reliability and quality
Enhanced product safety, esp. compared to Chinese alternatives
Certified quality and technology by a global leader with over 100 years of experience
Experience unrivalled reliability and unmatched quality with our custom made materials by Heytex Germany – engineered to provide the softest and safest landings even in the most intense settings.
With enhanced product safety and certification from a global leader with over 100 years of experience, our BAGJUMP products offer superior quality compared to Chinese alternatives, giving businesses peace of mind and confidence in their investment.
AIRPIT STANDALONE AIRBAG AIRPIT STANDALONE AIRBAG AIRPIT STANDALONE AIRBAG AIRPIT STANDALONE AIRBAG AIRPIT STANDALONE AIRBAG AIRPIT STANDALONE AIRBAG AIRPIT STANDALONE AIRBAG AIRPIT STANDALONE AIRBAG AIRPIT STANDALONE AIRBAG AIRPIT STANDALONE AIRBAG AIRPIT STANDALONE AIRBAG
AIRPIT STANDALONE AIRBAG
YOUR BENEFITS
The BAGJUMP AirPit Standalone is a highly adaptable airbag suitable for various activities like Freedropping, Trampoline, Gymnastics, and Acrobatics. Designed for maximum safety, it provides excellent cushioning for smaller to medium jumps in snowboarding, biking, tubing, and other sports, too.
VERSATILE USAGE
The AirPit Standalone airbag can be used for many different activities and sports, summer and winter, and is the ultimate attraction for the entire family!
SIMULTANEOUS LANDINGS
Thanks to our patented air pillar system of 3 air pillars/m2 and internal baffling and air flow system this airbag is suitable for multiple simultaneous landings and operation.
HIGH JUMP FREQUENCY
Airbags are permanently inflated and super easy to get out of, which increases jump frequency by saving much time and energy.
SOFTEST LANDINGS
The versatile AirPit Standalone airbag ensures the softest landings for an airbag of this type for all your preferred activities - just like landing on a cloud!
MODULAR AND PLUG&PLAY
The AirPit Standalone is very easy to setup and to operate. Mutliple airbags can be connected to another to create a larger landing surface.
BRANDING OPPORTUNITIES
Add sponsors (or your own logo) to your airbag and let social media amplify your exposure! You can be creative to showcase your brand right at the center of attention.
AIRPIT STANDALONE AIRBAG
WHY BAGJUMP?
BAGJUMP is the inventor, pioneer and worldwide market leader for impact attenuating airbags for sport and safety.
Learn more
All BAGJUMP products are certified by TUEV, ISO 9001 and ASTM for quality and safety.

There is no company worldwide, which has produced nearly as many impact attenuating airbags as we have. In the process of inventing various airbags systems we have gone through the mistakes and steep learning curve of product design, manufacturing techniques and material specification. Having gone through this development process and understanding every detail makes us and our products the best and most reliable on the market.
BAGJUMP's European component supply chain mean we have shorter production lead times and higher standards than rivals who outsource manufacture to the farthest reaches of the world in order to maximise profits.
With thousands of airbags produced for all shapes and sizes we can deliver a custom fit for your any of your needs. Just send us your ideas and let us do the work!
AIRPIT STANDALONE AIRBAG
GET INSPIRED
Take a look at some of our favourite BAGJUMP AirPit Standalone Airbag installs!
AIRPIT STANDALONE AIRBAG
ADD-ON PRODUCTS
PRESSURE ALARM
Instant audio-visual signaller should the BAGJUMP Airbag ever lose pressure (power cut, puncture etc.).
Buy now
HD PRINTED SOFT-TOUCH TOPSHEET & SIDEWALLS
Additional replacement topsheets for spares or branding purposes.
SILENCER BOX
Padded housing for blower which acts as a very effective audio muffler.
SNOW, FMX, BIKE TOPSHEET UPGRADE
Thicker, longer-lasting, more durable additional topsheet for specific applications and their needs.
TRANSPORT CART
For the purposes of moving your deflated BAGJUMP Airbag around between desired locations.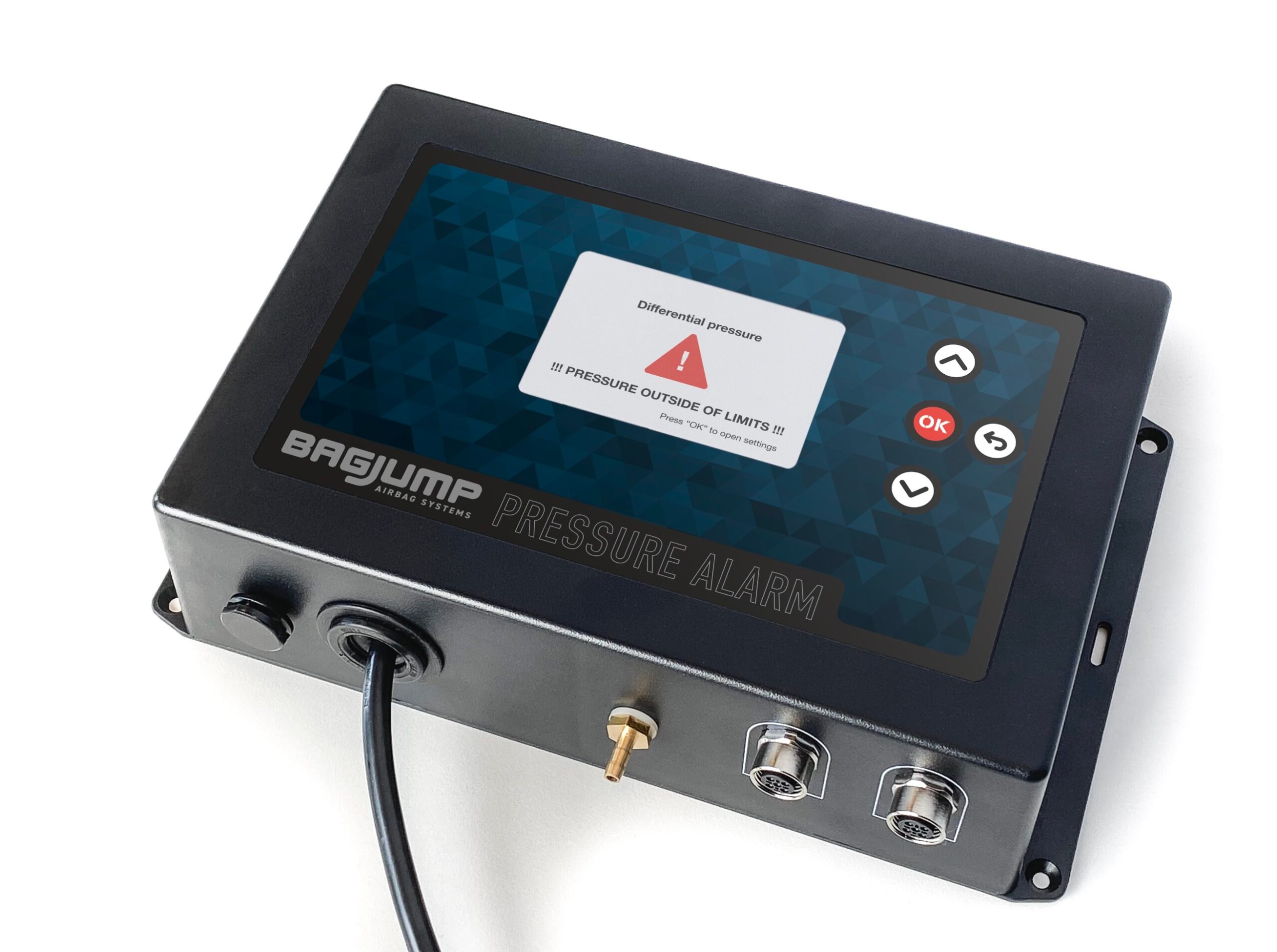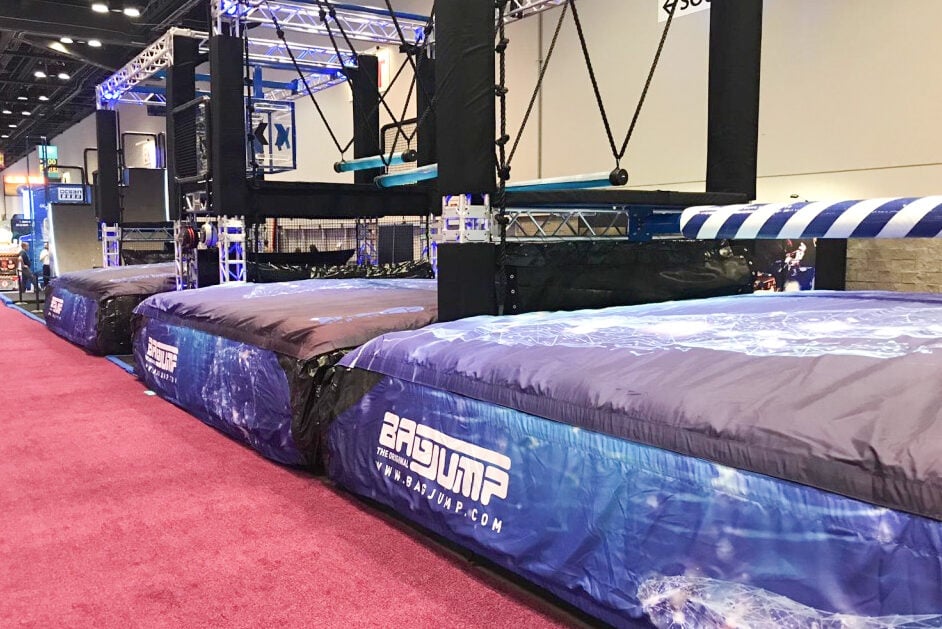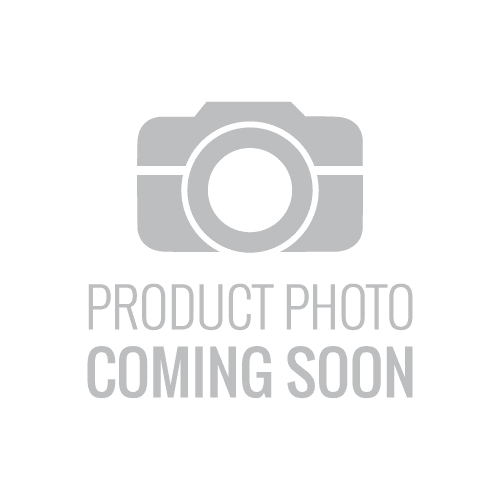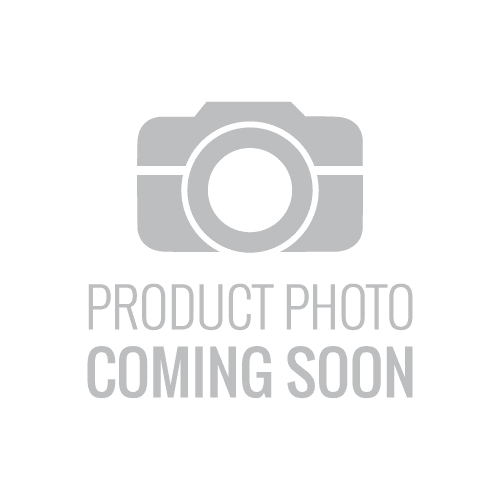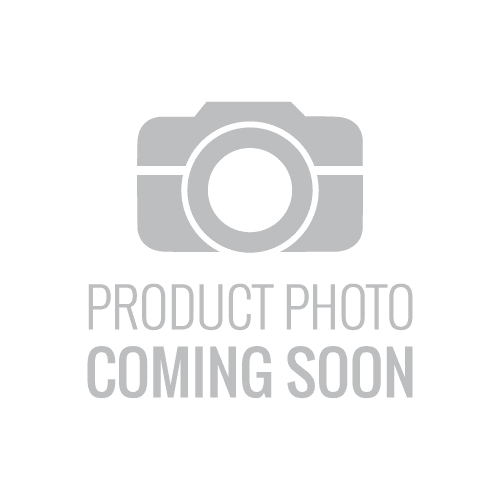 REFERENCES
TRUSTED BY THE BEST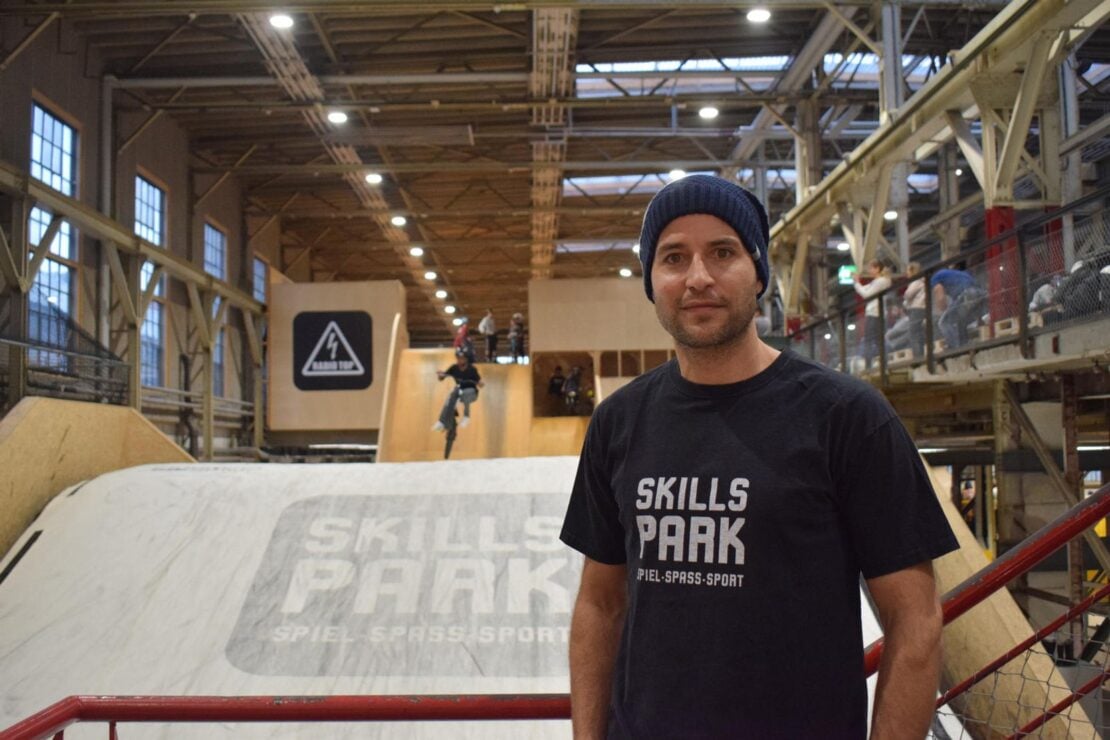 "The SKILLS PARK trusts BAGJUMP airbags reliability for years. The BAGJUMP team is very helpful and always open for new ideas and they react immediately to any questions and provide superior service – service is a big factor for us in the action sport business!"
Roger Rinderknecht

CEO @ Skillspark, Switzerland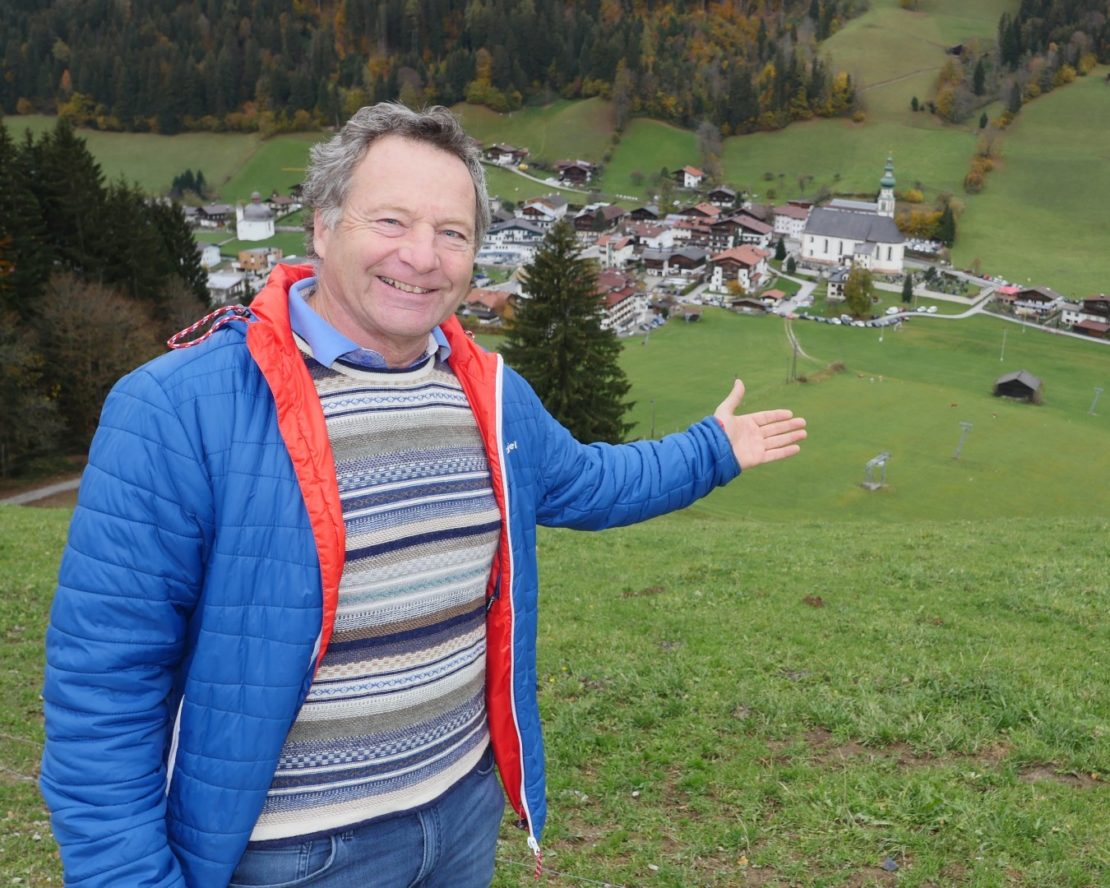 "The BAGJUMP Airbags in our Adventure Park are great fun for the whole family! They're super popular with younger and older kids and adults as well!"
Michael Unger

CEO @ Funpark Drachental Wildschönau, Austria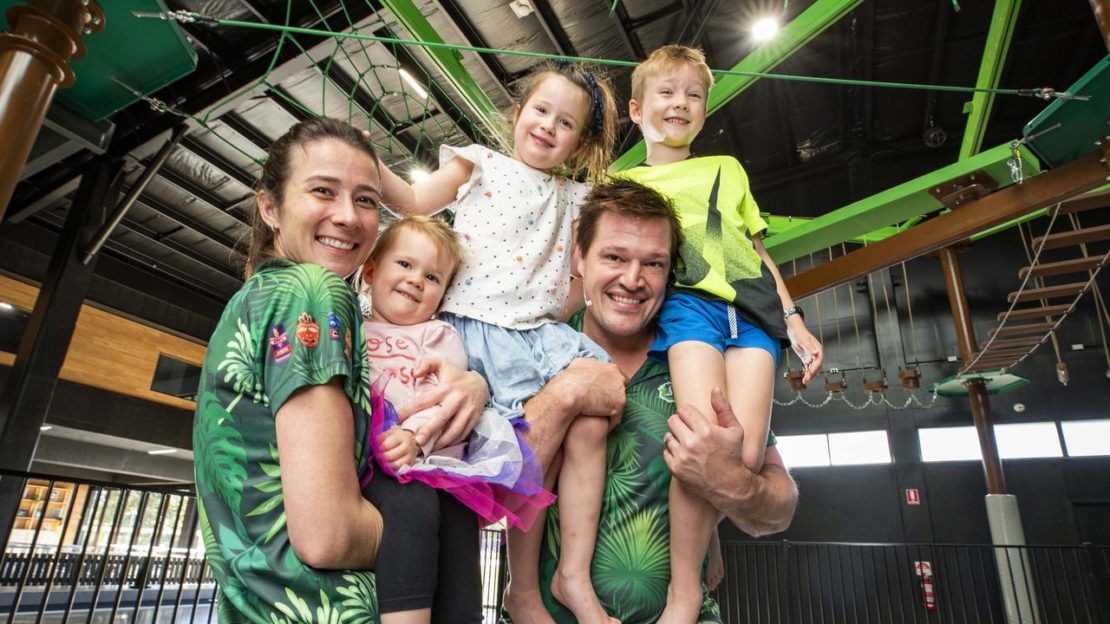 "The BAGJUMP Jump Tower is one of the biggest attractions in our facility and all our clients love it! You can tell the high quality and effort that goes into every airbag. The guys from BAGJUMP were always on point from start to finish. The purchasing process was extremely well organized until the product was perfectly installed and our staff was trained on the daily operations. Once a BAGJUMP, always a BAGJUMP!"
Lachlan Walker

Owner @ The Jungle Tribe Adventure Park, Australia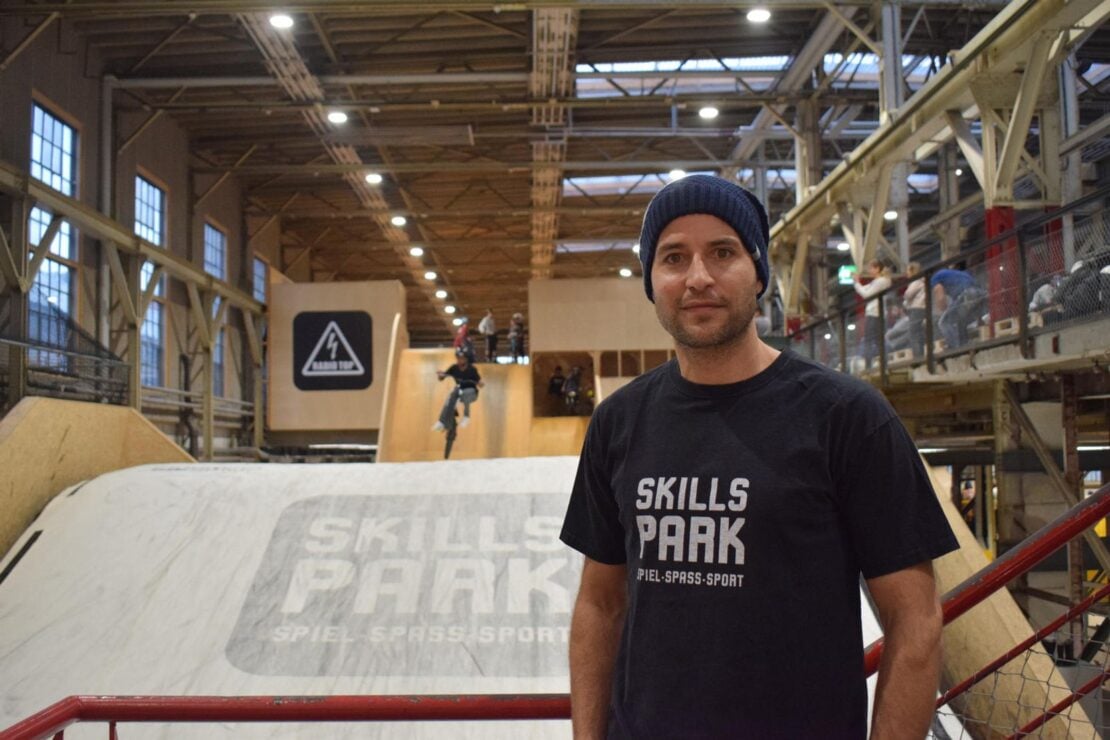 "The SKILLS PARK trusts BAGJUMP airbags reliability for years. The BAGJUMP team is very helpful and always open for new ideas and they react immediately to any questions and provide superior service – service is a big factor for us in the action sport business!"
Roger Rinderknecht

CEO @ Skillspark, Switzerland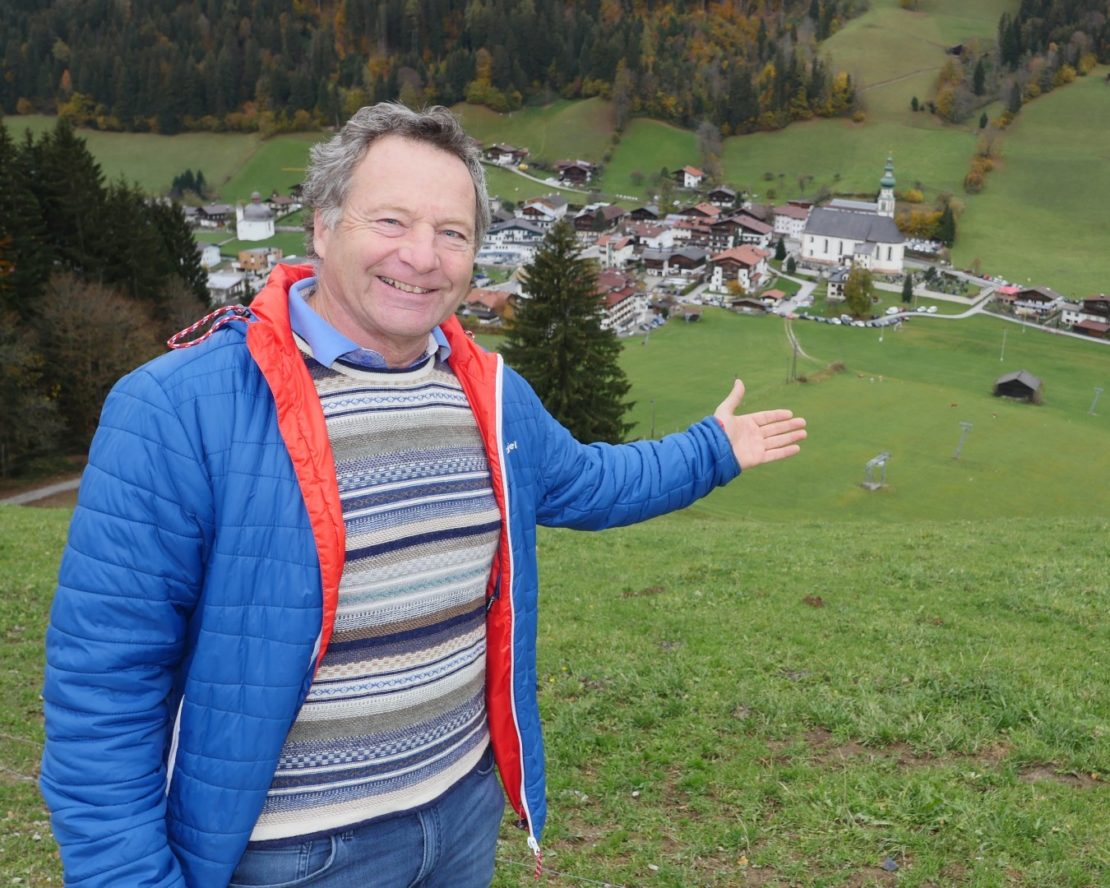 "The BAGJUMP Airbags in our Adventure Park are great fun for the whole family! They're super popular with younger and older kids and adults as well!"
Michael Unger

CEO @ Funpark Drachental Wildschönau, Austria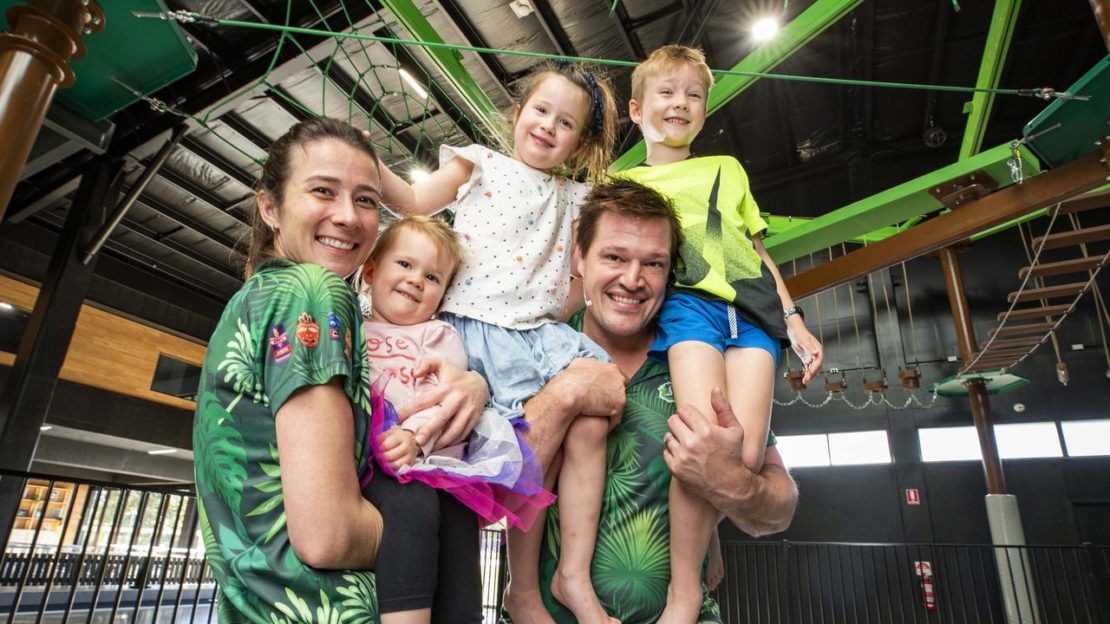 "The BAGJUMP Jump Tower is one of the biggest attractions in our facility and all our clients love it! You can tell the high quality and effort that goes into every airbag. The guys from BAGJUMP were always on point from start to finish. The purchasing process was extremely well organized until the product was perfectly installed and our staff was trained on the daily operations. Once a BAGJUMP, always a BAGJUMP!"
Lachlan Walker

Owner @ The Jungle Tribe Adventure Park, Australia